HVAC Repair Company Aurora
The smartest hvac service in the industry
Leading HVAC technology for the best comfort
HVAC Repair Service Company in Aurora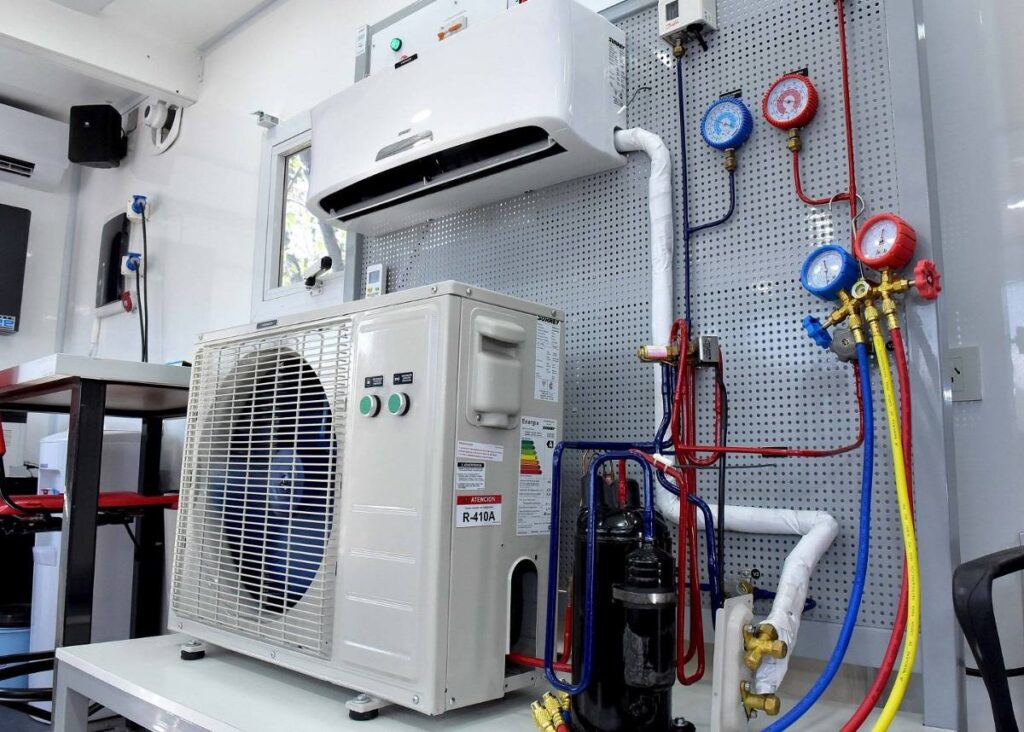 Smart Home Air and Heating: Your Best Choice For Quality & Affordable HVAC Services In Aurora
Are you here because you need an HVAC company that can help you with your HVAC problems here in Aurora? Relax! Smart Home Air and Heating is here to provide you with everything that you desire, whether for some HVAC repairs service, air conditioning installation, replacement, or maintenance services. We have the tools and the proper equipment to get everything covered, regardless of the complexity of the projects.
We aim to deliver only the best and most accurate solutions for the people of Aurora, ensuring that they will get the best home comfort possible. So, whenever you need one of our expert technicians for the job, you can expect these following advantages below, such as:
Peace Of Mind

Quality Work

Energy-Efficient HVAC Units

Better Indoor Comfort

And so much more
WHY CHOOSE US
At Smart Home Air and Heating, we take great pride as one of the reliable providers of HVAC services in the community of Aurora, bringing top of the line services and affordable pricing. Our team of technicians is all experienced, qualified, and fully-equipped to perform the job you require. We always make sure that all of our customers in the area will receive nothing less but the most accurate HVAC solutions possible. So, when it comes to delivering top-notch performance, honest pricing, quality results, or a complete package of HVAC repair services, let the professionals of Smart Home Air and Heating be your partner!
Get started with the experts of our team now and get the best service outcome that you desire! Call Us Now (929) 533-2002!