The smartest hvac service in the industry
Leading HVAC technology for the best comfort
HVAC Repair Service Company in San Diego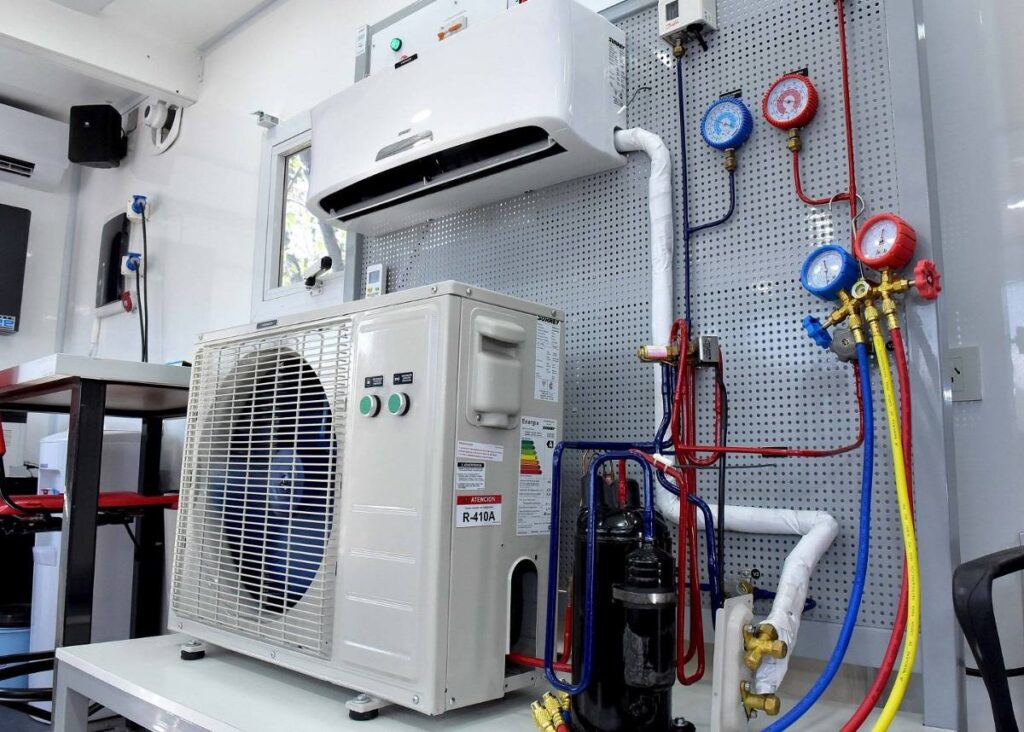 Getting Your HVAC System On Its Peak Condition
Waking up with a defective heating and cooling system? Relax! Smart Home Air & Heating here in San Diego is ready to help you with your problems. We, as a leading HVAC service provider, know how important it is for customers to have a quality and well-functioned HVAC system, especially when it comes to their residential or commercial property. With decades of experience in the field of HVAC services do not hesitate to call us if you need:
Emergency HVAC Repairs

Furnace Installation

Furnace Repair

Heating Maintenance

Thermostat Repair

Thermostat Installation Services

Air Conditioning Maintenance

Air Conditioning Repair

Air Conditioning Installation
Our team of expert technicians has a wide range of knowledge when it comes to unit restoration, maintenance, installations, and so much more. By using the best of our skills and superior guidelines when it comes to HVAC services, we know we can handle it all. We proudly service both residential or commercial HVAC work and produced hundreds of pleased and satisfied customers for many years now.
Get started with our services today and experience these following benefits:
Top-Rated HVAC Services

Customer Satisfaction Guaranteed

Experienced Technicians

Reasonable Charges

Free Estimates

And more
At Smart Home Air & Heating in San Diego, we are confident that we can tackle all projects, from big to small and provide you with reliable suggestions or advice on HVAC services. We pride ourselves in having the most reliable and five-star rated services in the area, so why hire us today!
For more details or to book one of our professionals: Talk to our customer service at (619) 350-4461 .