American Standard Air Conditioners
Your Reliable American Standard Air Conditioner Specialists
For so many years, American Standard Air Conditioners are the leading provider of great comfort and improving the air quality of everyone's home or businesses. The company continuously provides not only comfort but a better environment for residential or commercial indoors. American Standard Air Conditioner units are indeed notable and worthy of having since they deliver nothing but only superior comfort & air quality to every family or individual.
Let Us Be Your Go-To HVAC Repair Company
Even the most dependable and durable brand like American Standard Air Conditioner has its limit, especially if it's too old or often neglected. However, our team of experts at Smart Home Air and Heating is always ready to take care of any of your HVAC problems. Whether you require preventive air conditioning maintenance, repairs, installations, or replacements, our team will be happy to be your go-to partner.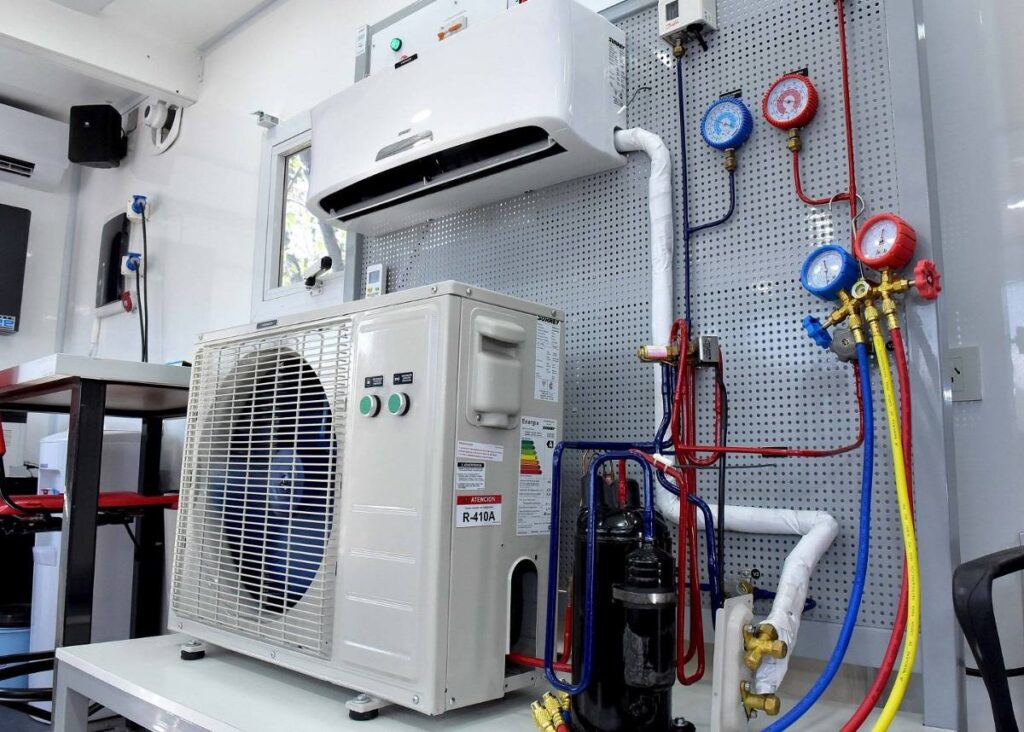 Hire us now and experience the best HVAC Repair & Services
We are here to provide:
Great Results

Affordable Service On Repairs, Installations, & Etc.

Licensed, Reliable, & Insured Technicians

Customer Satisfaction

Peace Of Mind

And so much more
CHOOSE US
At Smart Home Air and Heating, we make it our commitment to producing quality HVAC service results and excellent customer experience. Our team is very proud to be the most trusted specialist in terms of heating & cooling services. We will not consider the job done until our beloved customers are happy and content with our services. 
Our goal as a team is to provide excellence and quality services, making sure that everyone, including the customers, gets nothing but only the best service output. So, Let Smart Home Air and Heating be your go-to HVAC repair company because we have the experience and knowledge to provide you great results and affordable charges.