HVAC Repair San Francisco
The smartest hvac service in the industry
Leading HVAC technology for the best comfort
HVAC Repair Service Company in San Francisco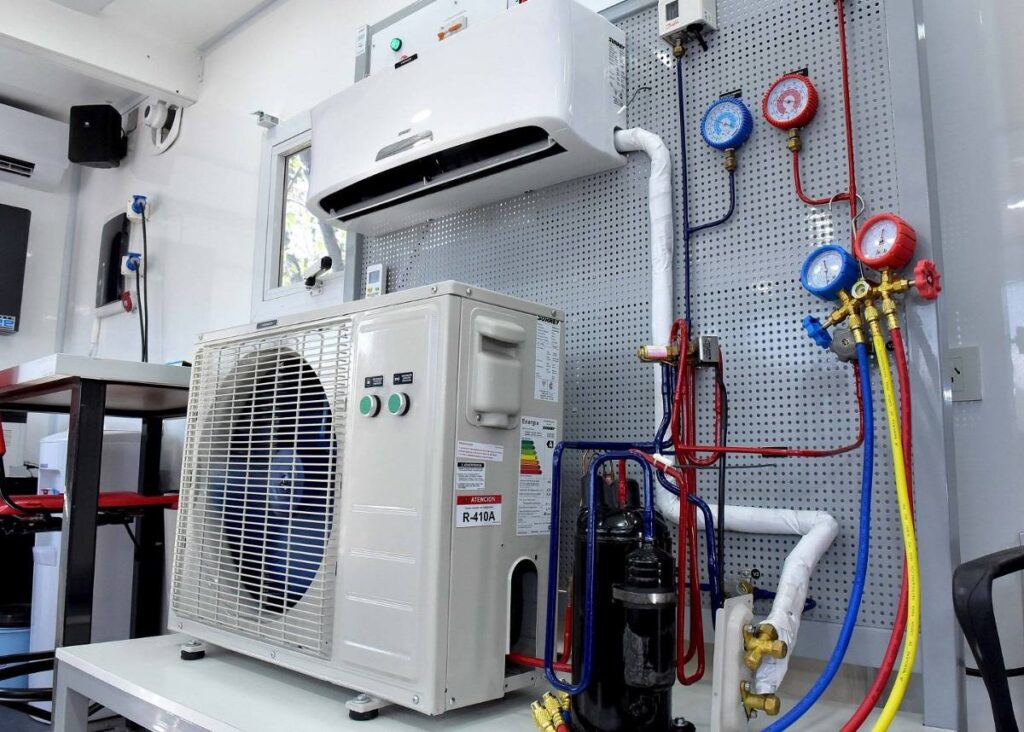 Never Have An Uncomfortable Moment With Smart Home Air and Heating
Here at Smart Home Air and Heating, we understand that maintaining your home at its most comfortable is necessary for having a pleasurable and relaxing time indoors, and your home's heating and air conditioning systems play a vital role in doing so. To get the best level of comfort in your home or office, our skilled and experienced HVAC technicians can provide you with the necessary skills to get the job done. 
Here at Smart Home Air and Heating, each of our HVAC service technicians are highly trained, certified, and experienced, so you can rest easy knowing that qualified technicians are handling all of your heating and air conditioning service needs. Regardless if it's heating, air conditioning, or thermostat repairs and installations, or just preventive maintenance services, we guarantee that our team of professionals are ready to assist you and provide you the lasting solutions to your problems. We aim to provide the citizens of San Francisco with fast and efficient service for their heating and air conditioning systems.
If you have any questions and inquiries about our services, or if you would like to schedule an appointment for installations and maintenance, give us a call today. Our team of specialists is available 24/7 to assist you anywhere in San Francisco.