The smartest hvac service in the industry
Leading HVAC technology for the best comfort
HVAC Repair Service Company in San Jose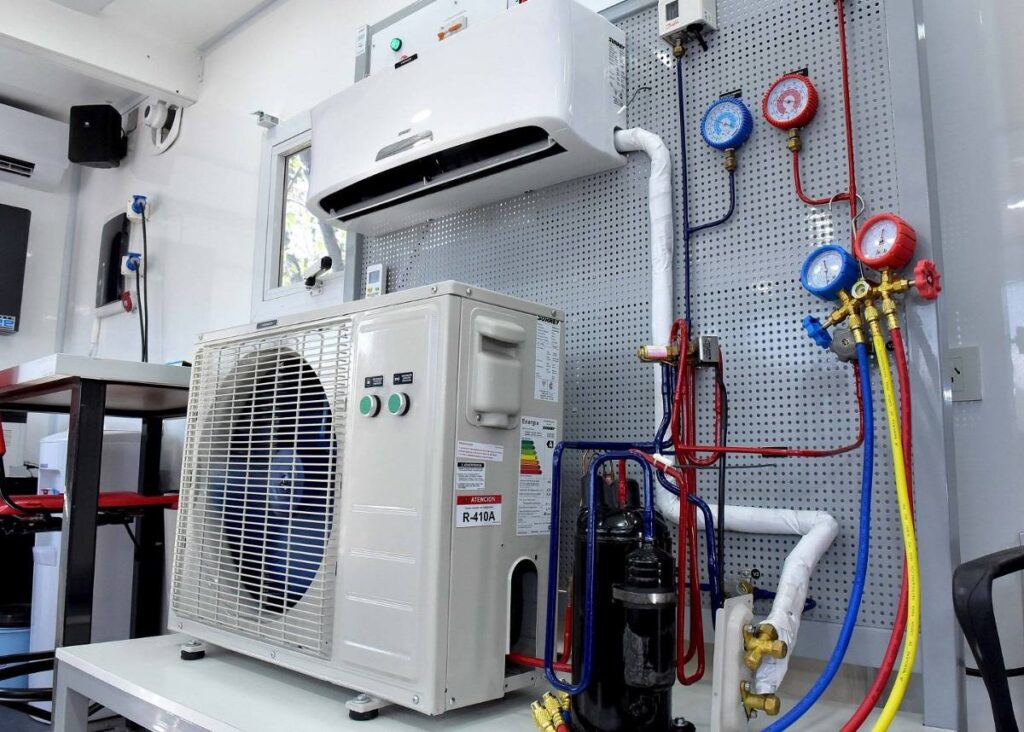 A Solution To All Your HVAC Problems Here In San Jose
As a homeowner, having immediate contact with an HVAC service company that you can call on at any moment is practical to quickly solve those sudden HVAC problems. At Smart Home Air and Heating, you can guarantee that our team of specialized HVAC technicians can service your heating and air conditioning systems at any time of the day, anywhere in San Jose. No matter how simple or complicated the service may be, our skilled technicians will have the necessary solution to any issue.
At Smart Home Air and Heating, we understand how inconvenient it is to have an air conditioner suddenly malfunctioning on a summer day, it would need urgent attention or you'll suffer from the intense summer heat. Our team of expert technicians has experience handling air conditioning systems and are ready to assist you with such emergencies. Our technicians can restore faulty air conditioning systems with skill and will troubleshoot the root cause of the problem and repair it accordingly. 
One thing's for certain, getting regular preventive maintenance services can help make your appliance last longer and work without a hitch. So get your HVAC repaired at Smart Home Air and Heating and call for our services. We guarantee that our services are the best in San Jose.