Carrier HVAC Systems Repair
Quality & Reliable Carrier Air Conditioner Repair Experts
Since 1915, Carrier Air Conditioners has been the proud provider of reliable and high-end air conditioners. The brand has produced so much comfort and better air-quality in everyone's home and businesses. For so many years of providing quality and excellence, Carrier Air Conditioners has been chosen as one of the best brands delivering people with only the best and high level of comfort.
However, thermostat problems, clogged drains, and leaking ducts are the common problems that Carrier Air Conditioners might experience. That's why Smart Home Air and Heating is here to provide professional help, reliable methods, and affordable prices on HVAC services. We are here to handle any of our customer concerns whether for residential or commercial work, our technicians are always ready to take care of it.
Same-Day Service & Results

Transparent Pricing

Reliable & Well-Rounded Technicians

Superior HVAC Services

And many more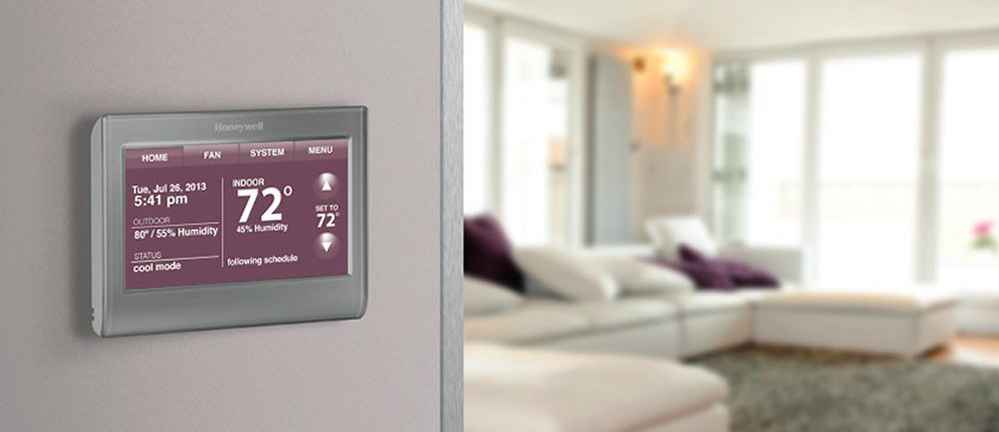 Air Conditioning Installation

Air Conditioning Replacement

And More
Why Smart Home Air and Heating
At Smart Home Air and Heating, we have the best well-rounded and expert personnel that can handle any of your HVAC concerns, specifically when it comes to your Carrier Air Conditioner Unit. Our team has years of experience, extensive expertise, and reliable sources of knowledge when it comes to HVAC repairs, installations, replacements, and even maintenance. We make it our mission to provide homeowners and business owners alike with only the best HVAC services, making sure that they'll live comfortably and have the best air quality inside their properties.
To learn more about Smart Home Air and Heating services and offers, just contact our customer service today.