HVAC Repair Company Bayside
The smartest hvac service in the industry
Leading HVAC technology for the best comfort
HVAC Repair Service Company in Bayside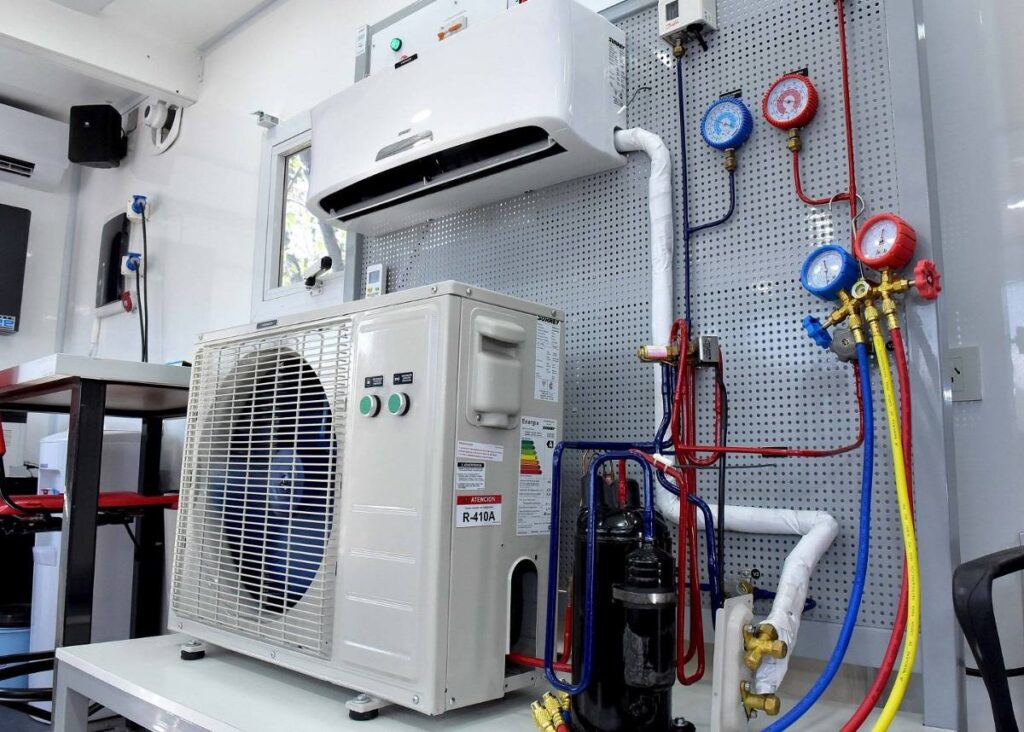 Your Reliable Local HVAC Repair Company In Bayside
Heaters, furnaces, and air conditioners have become a part of our homes nowadays. It has given our homes conditioned air so we can be comfortable when staying indoors. But there are times where we can't rely on our heating and cooling systems, like when they break down or have inefficiencies. At Smart Home Air and Heating, you won't ever have to worry about your HVAC system since we are here to help you. With our several repair and maintenance services, you can expect a technician to deal with your problems at any time of the day!
For years, we have serviced the city of Bayside with guaranteed results and customer satisfaction. We go the extra mile when it comes to putting a smile on our customer's faces and meeting their expectations. With thousands of accomplished repairs throughout Bayside, it's no surprise that we are one of the neighborhood's top HVAC service providers.
Our services include:
Air Conditioning Maintenance

Air Conditioning Repair

Emergency HVAC Repairs

Furnace Installation

Furnace Repair

Heating Maintenance

Thermostat Installation Services
If you want to keep your home at its most comfortable, you can trust our licensed technicians to get their job done correctly. You won't ever need to hire another repair service since we do our job right and give you the long-lasting solution to your HVAC problems. With Smart Home Air and Heating, you can guarantee to have an HVAC service on any day of the week, even on holidays. So don't hesitate to give us a call at (347) 229-9498 and book a service with our skilled technicians.