HVAC Repair Company Boca Raton
The smartest hvac service in the industry
Leading HVAC technology for the best comfort
HVAC Repair Service Company in Boca Raton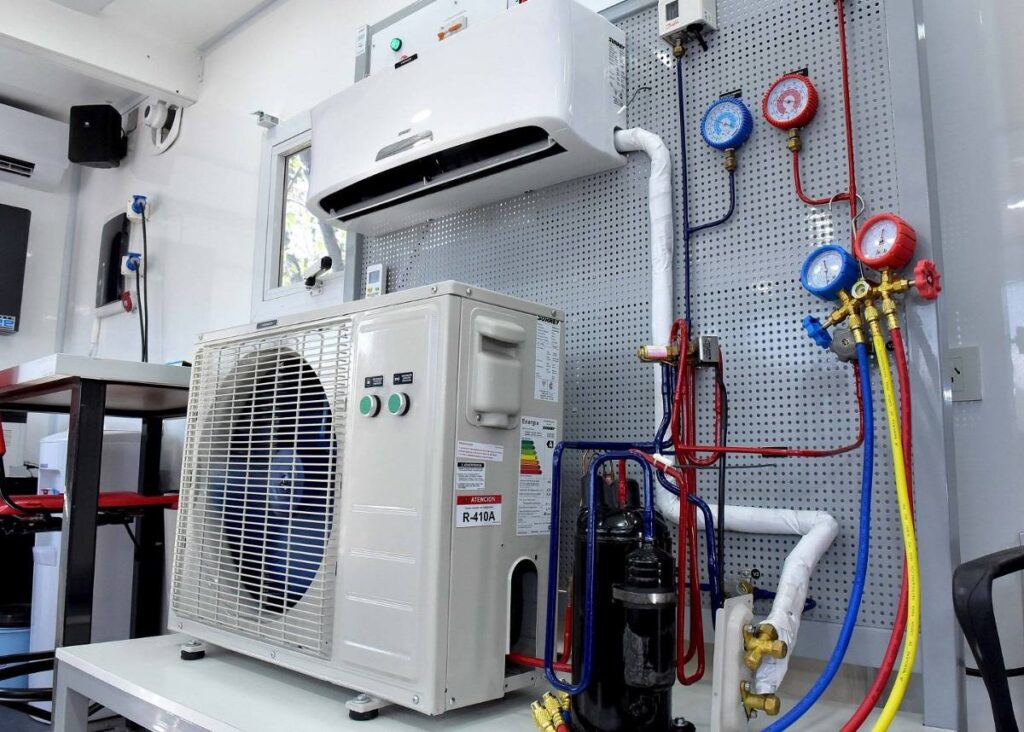 Highly-rated and Prompt HVAC Contractor in Boca Raton
In the Boca Raton area, most of the household owners always hire a highly equipped technician to diagnose and fix their broken or malfunctioning HVAC units or system. All of our technicians are professional in handling any heating and cooling problems. The good news is, Smart Home Air and Heating will also be the ones to provide you high-quality parts and equipment to be used for the service. Our team always made sure that you will never regret your decision of choosing us as your dependable HVAC Repair Service Provider. 
Advantages of Choosing Smart Home Air and Heating in Boca Raton
10 to 20 years experience technicians to handle any HVAC services that you need

One of the most dependable and leading companies that offer highly-rated HVAC services in

Boca Raton

100% reliable, affordable, and fast HVAC services

24/7 emergency repair services
If you are looking for a highly qualified and licensed technician to repair, install, or maintain your heating and cooling system, you can always trust Smart Home Air and Heating in Boca Raton 24 hours a day, including weekends and holidays. You have nothing to worry about our team because our customer services team is always ready to give you a schedule for any HVAC services that you need. We will surely send you one of our highly equipped technicians to handle the assigned projects as soon as possible.