The smartest hvac service in the industry
Leading HVAC technology for the best comfort
HVAC Repair Service Company in Calumet City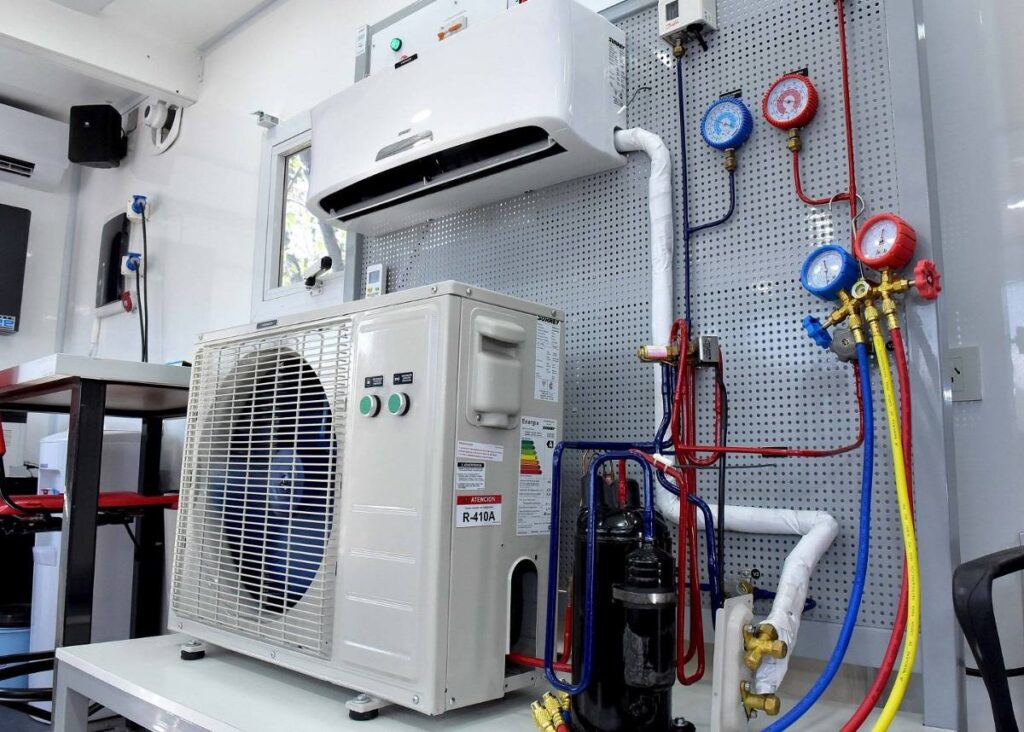 Your Go-to and Fast HVAC Services Provider In Calumet City
Most of the residents and businesses in Calumet City already have their heating and cooling systems. With this, it can give you ease and comfort during hot and cold seasons. Proper and regular maintenance of your heating and cooling systems is required to keep them running efficiently for more upcoming years. The good news is that a lot of people here in Calumet City always prefer to hire  Smart Home Air and Heating every time they encounter some problems with their HVAC units or system. 
Here are the advantages of choosing Smart Home Air and Heating in Calumet City:
Honest and dependable HVAC services provider over the years.

Our team is made up of highly qualified and licensed HVAC technicians.

We guarantee you a hundred percent high-quality and satisfying HVAC repairs, installations, and maintenance.

Our team is always ready to assist you 24/7, including weekends and holidays.
Do you have some problems with your heating and cooling system, and you need a professional technician to diagnose and fix it for you? Don't worry about it because Smart Home Air and Heating in Calumet City is ready to help you with your HVAC concerns as soon as you need it. You expect our team not to fail your expectations about our HVAC repair, installation, or maintenance services.
For more information about Smart Home Air and Heating in Calumet City, you can talk and ask our customer services representative at (708) 719-9868 about our concerns right away!