HVAC Repair cathedral city
The smartest hvac service in the industry
Leading HVAC technology for the best comfort
HVAC Repair Service Company in cathedral city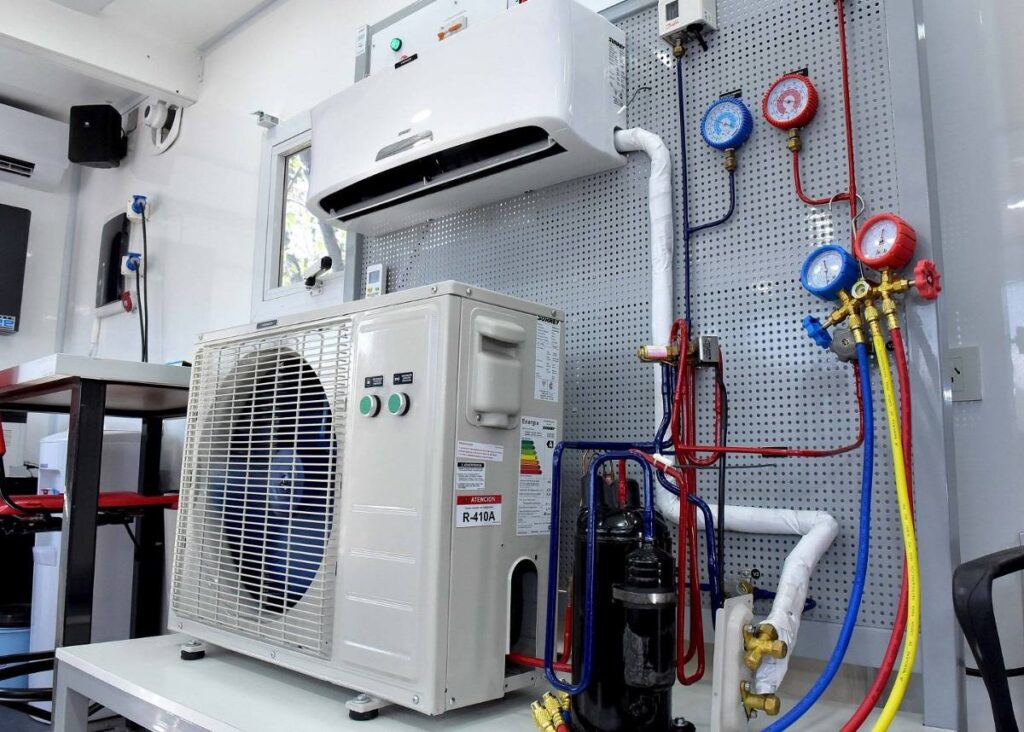 Relief From Your HVAC Problems in Cathedral City
Your heating and air conditioning unit is an essential part of your home that provides comfort indoors. But when it suffers from a malfunction, it can only give you discomfort and trouble. Here at Smart Home Air and Heating, we will help you encounter fewer problems and repairs on your HVAC system. We are here to assist you with all your heating and cooling service needs wherever you are in Cathedral City.
We have licensed technicians with the experience and expertise to deliver the best quality service with guaranteed results. You can count on our team to troubleshoot any issue with precision and skill. We only provide quality solutions to our clients and make sure that they are satisfied and happy with our services. Using top-of-the-line equipment, you can trust us to deliver the following services:
Air Conditioning Maintenance

Air Conditioning Repair

Emergency HVAC Repairs

Furnace Installation

Furnace Repair

Heating Maintenance

Thermostat Installation Services

Thermostat Repair
If you found out your HVAC system isn't providing comfort like it was before, don't hesitate to contact Smart Home Air and Heating in Cathedral City for an appointment. Our team will accommodate all your inquiries and service needs. Rest assured, we are available to serve you any day of the year. Contact us today at (760) 493-6141 and schedule your appointment.