The smartest hvac service in the industry
Leading HVAC technology for the best comfort
HVAC Repair Service Company in chandler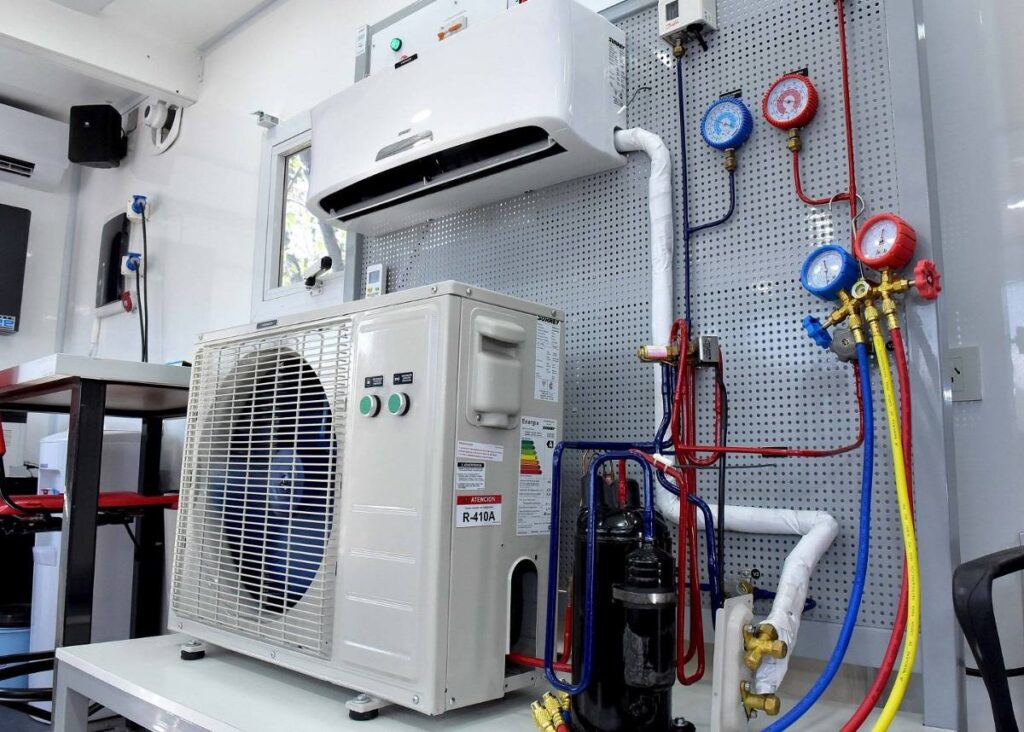 100% Guaranteed HVAC Services Provider Around Chandler
Smart Home Air and Heating's team understands how stressful for you whenever you encounter some trouble with your heating and cooling system during the hot and cold seasons. You know already that searching for a dependable contractor to repair, install, and maintain your HVAC systems might be challenging due to a lot of companies around Chandler. The good news is, Smart Home Air and Heating has a branch in Chandler.
Why Choose Smart Home Air and Heating?
One of the most outstanding HVAC service companies in the whole area of

Chandler.

Cost-effective rates, no hidden charges for weekends and holidays

Our team is certified, licensed, and insured to handle any HVAC service projects.

Uses authentic and high-quality equipment and parts for the air conditioning repairs, installations, and maintenance

Accept payment through debit, Visa, MasterCard.

100% guaranteed customer satisfaction
If you encounter some serious problems with your HVAC system, you can always rely on Smart Home Air and Heating in Chandler at any time of the day, including weekends and holidays. There's nothing for you to be anxious about because our team of experts will also be the ones to provide the parts and equipment to be used for the repairs, installations, and maintenance. You expect our assigned technician not to leave any assigned projects dirty and incomplete. You can call at (602) 671-3344 and book an appointment with our team at Smart Home Air and Heating now!