The smartest hvac service in the industry
Leading HVAC technology for the best comfort
HVAC Repair Service Company in cicero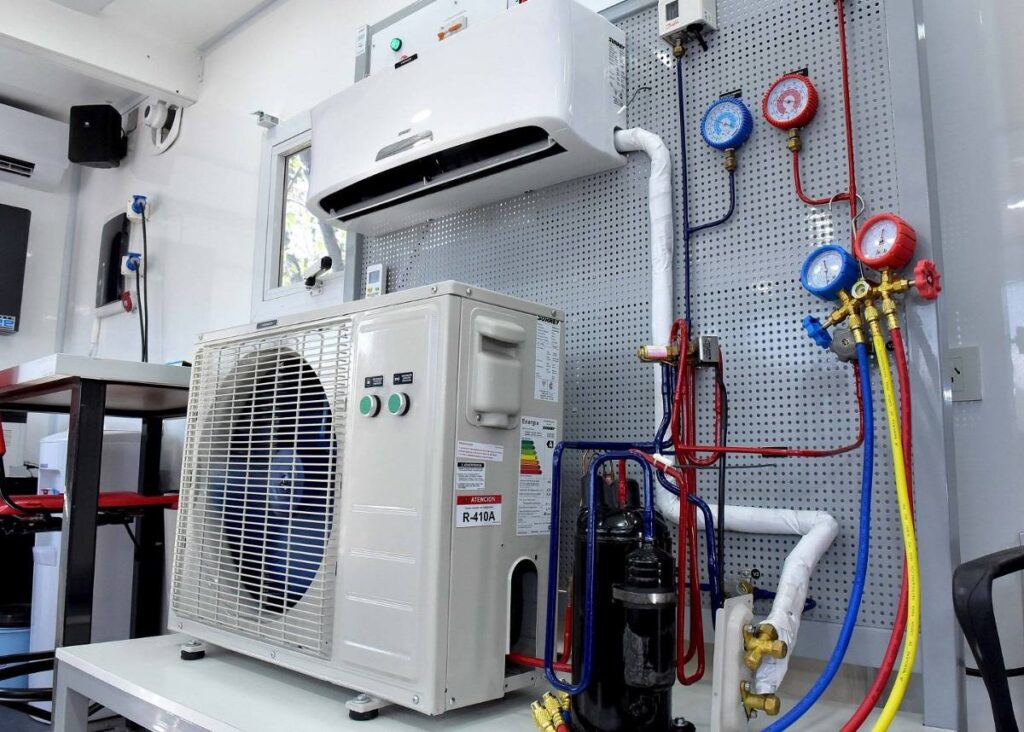 Smart Home Air and Heating: Your Top-Choice For Quality HVAC works & Services In Cicero
Are you in Cicero and looking for an HVAC company that can repair or service your HVAC units? Look no further! You know that you can trust the experts of Smart Home Air and Heating to handle any of your HVAC needs. Whether you need some air conditioning repair, furnace installation, thermostat replacement, heating maintenance, or any other HVAC services, you know that we are here to help!

We are one of the leading HVAC service providers in Cicero, bringing quality services along with charges that are economical and just within our customer's budget. Our team of professionals operates 24 hours and seven days a week to cover all of our customer's requests, whether for residential or commercial HVAC projects. All of our technicians are experienced and highly-trained, meaning that you can count on us to finish the job right the first time.

At Smart Home Air and Heating, we take pride as one of the best in the area of Cicero, providing our customers with top-notch and accurate HVAC solutions possible. We do these because we know the importance of having efficient HVAC units, which is why we make it our mission to deliver the best works that will surely meet and exceed our customer's expectations. So, why hire the professionals of Smart Home Air and Heating today and let us handle whatever HVAC problems that are bothering you.

For more information or to know more about our service offers, please contact our customer service today at (708) 634-5252!