The smartest hvac service in the industry
Leading HVAC technology for the best comfort
HVAC Repair Service Company in cypress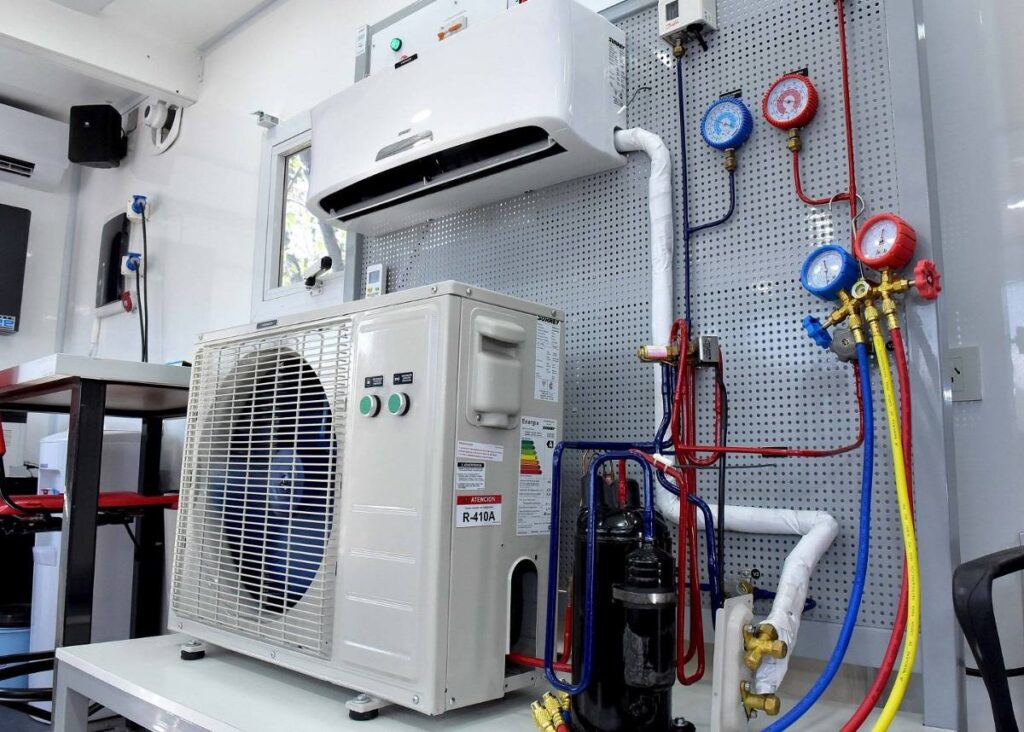 Reliable and Efficient Heating and Air Conditioning Experts in Cypress
With more than a decade of experience and expertise in the heating and air conditioning services, Smart Home Air and Heating has established itself as Cypress one of the leading HVAC service providers. We are one of the top choices for most homeowners and business owners for all their comfort needs. Our commitment to providing them with the highest quality of heating and air conditioning services and world-class customer satisfaction are the key factors for our success and what sets us apart from the competition. We always make sure that our customers should receive the best experience and service in all we do.
Trust Only the HVAC Experts at Smart Home Air and Heating
Our expertise covers all areas of your heating and air conditioning needs. From repairs to installations and maintenance, Smart Home Air and Heating got you covered! All our services offered are handled by our certified and fully qualified team of HVAC experts. They use advanced and high-quality tools, equipment, and techniques to quickly diagnose and find the best solution to resolve the problem. We always take the job done right the first time, with durable and long-lasting results.
So whenever you need heating and air conditioning repairs or maintenance services for your existing system or to install your new equipment, Smart Home Air and Heating's HVAC experts are the best ones to call! For our years in the business, we consistently receive 5-star satisfaction ratings from our customers. So rest assured, we will keep your home and office more comfortable and convenient all year-round.
To learn more about how we can help you, give Smart Home Air and Heating a call today at (562) 268-0996!