The smartest hvac service in the industry
Leading HVAC technology for the best comfort
HVAC Repair Service Company in Daly City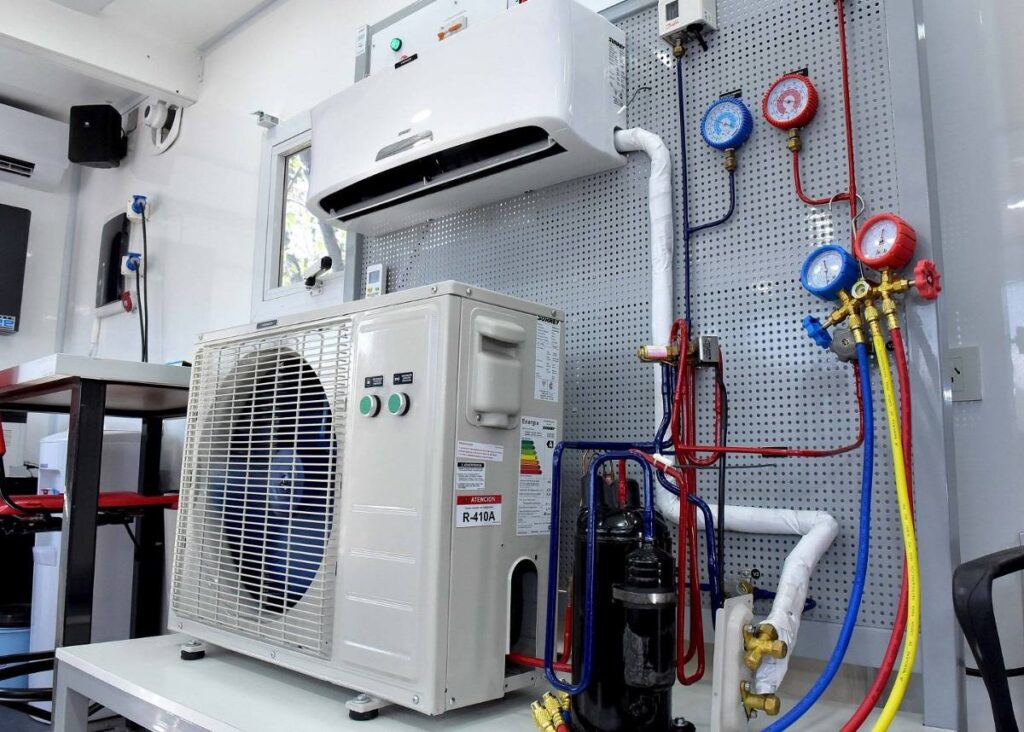 Top-notch HVAC Services Provider Around Daly City
At Smart Home Air and Heating, we are always available to help you if you are seeking a technician with your HVAC services needs. Our team of professionals at Smart Home Air and Heating is one of the outstanding HVAC repairs, air conditioning installations, and maintenance providers in the whole area of Daly City. With our team, you can experience everything that you are looking for an HVAC services contractor. What is best about Smart Home Air and Heating is that we only hire highly equipped, licensed, and fast technicians that you can surely rely on with your HVAC devices and systems. It is already our team's routine to upgrade our technologies and techniques to be used for the service. 
Advantages of Choosing Smart Home Air and Heating in Daly City
10 to 20 years experience specialists to handle any HVAC services that you need

One of the most reliable and leading companies that offer highly-rated HVAC services in Daly City

100% dependable, cost-effective, and fast HVAC services

24/7 emergency repair services
If you want our technician to help you with your HVAC units or system, you are free to get in touch with our customer services team at any time of the day. The good thing is, you can also book an appointment with our team at (650) 239-2494 during weekends and holidays without any extra charges. You expect our team at Smart Home Air and Heating not to fail your expectations about our overall service.