The smartest hvac service in the industry
Leading HVAC technology for the best comfort
HVAC Repair Service Company in El Cajon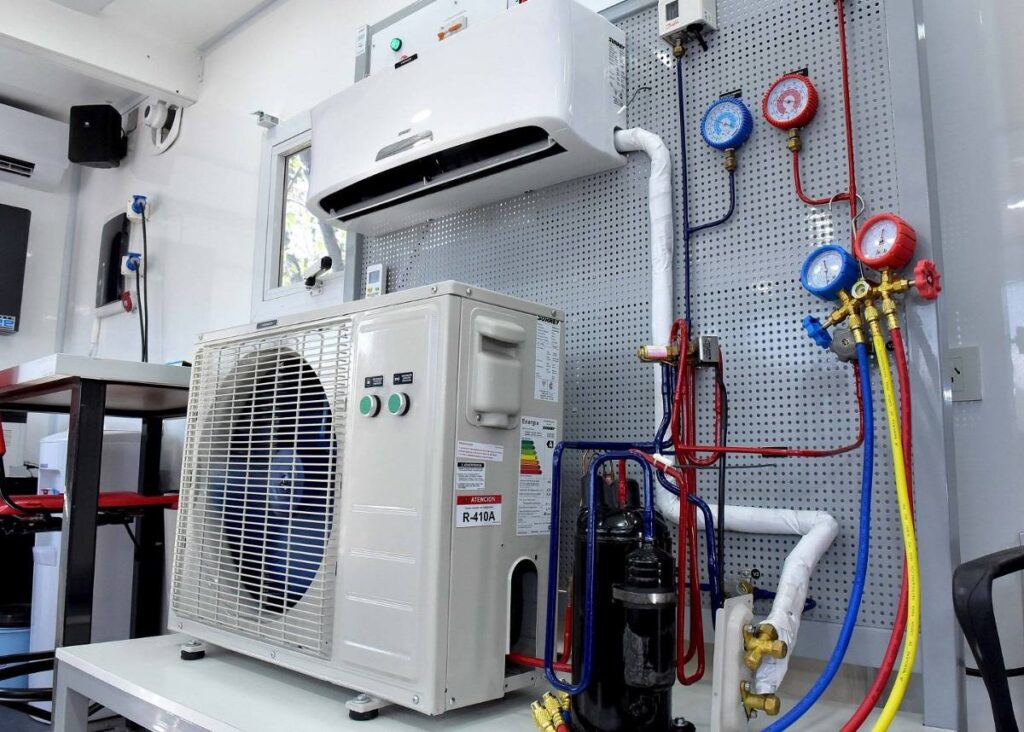 El Cajon's Trusted HVAC Service Provider
Are you looking for an HVAC repair company that you can trust in El Cajon? Then turn to the pros of Smart Home Air and Heating because we have the best and highly-trained technicians that can handle any job that you require. We both cater to residential and commercial HVAC projects, whether for some air conditioning installation, furnace repair, thermostat replacement, heating maintenance, or any other HVAC services.
We are here not only to impress, but we are also committed to providing our customers in El Cajon with nothing less but the best results possible. Our team of technicians armored by top-quality tools and equipment is confident that we can always deliver success on the table. So, when you decide to hire our team of technicians, expect us to forward quality results and better home comfort afterward.
At Smart Home Air and Heating, we take pride as one of the best in the area, providing excellence and superior work in every job that we do. We will do everything to make sure that all of our customers in El Cajon will receive nothing less but the highest quality of HVAC services only. Also, when it comes to an affordable technician's rate, excellent customer service, and getting the job done on time, rely on our team of expert technicians today!
Take advantage and hire the professionals of Smart Home Air and Heating today to get the best results and service advantages that you have been looking for. Call our customer service now at (619) 492-4688!