The smartest hvac service in the industry
Leading HVAC technology for the best comfort
HVAC Repair Service Company in evanston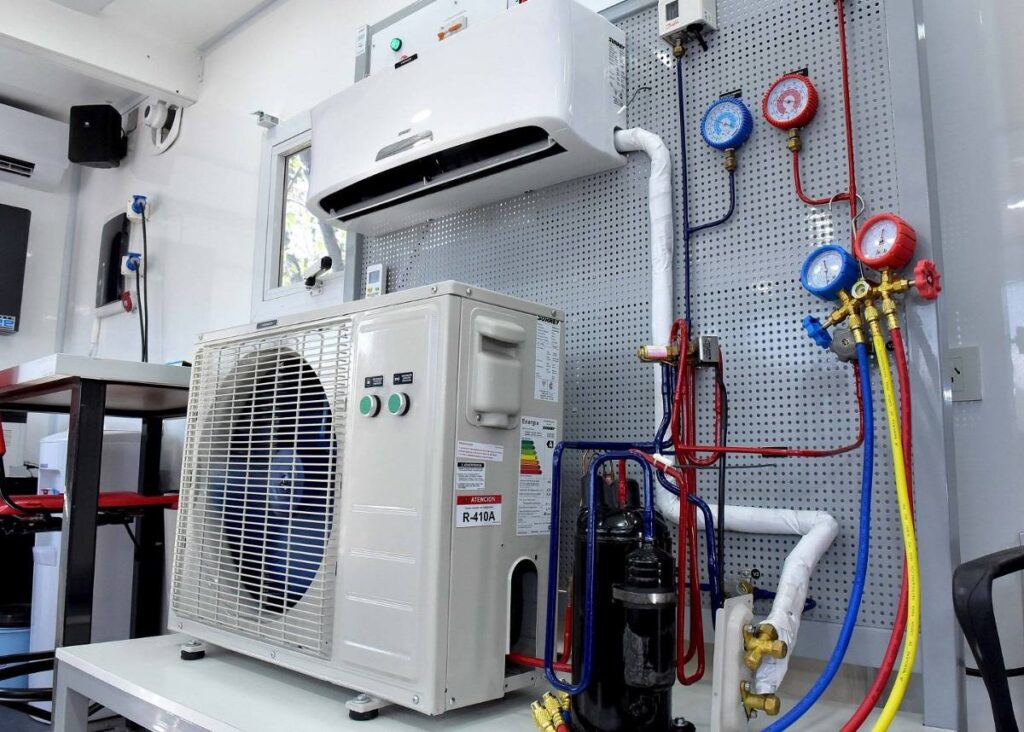 Smart Home Air and Heating: Your Go-To Company For Prompt & Reliable HVAC Services In Evanston
For so many years of service in the industry, Smart Home Air and Heating has produced thousands of highly-satisfied and happy customers throughout the Evanston area. Our team of technicians both caters to residential and commercial property owners, providing them with nothing but the best HVAC services possible. We also have the best technicians available who you can acquire at a very reasonable price.
At Smart Home Air and Heating here in Evanston, we are here to provide our customers with peace of mind along with service charges that are affordable and just within our customer's budget. All of our technicians are highly-trained, competent, and reliable, meaning that you can count on them all the time. So, whenever you need HVAC services, let our team of expert technicians at Smart Home Air and Heating know!
You can rely on us to:
Finish the job with no time delays.

Provide you with technicians that are thorough and efficient in getting the job done.

Make your HVAC units energy-efficient and more durable.

Offer you with affordable and budget-friendly HVAC service charges.

Help you save not only time but money as well, especially on monthly energy bills.
Moreover, if you need fast and accurate HVAC solutions, you know that our team here at Smart Home Air and Heating in Evanston is willing to help. You can expect best-personalized HVAC services and top-notch technicians that can get the job done right the first time.
Book Us A Schedule Today!