The smartest hvac service in the industry
Leading HVAC technology for the best comfort
HVAC Repair Service Company in summerland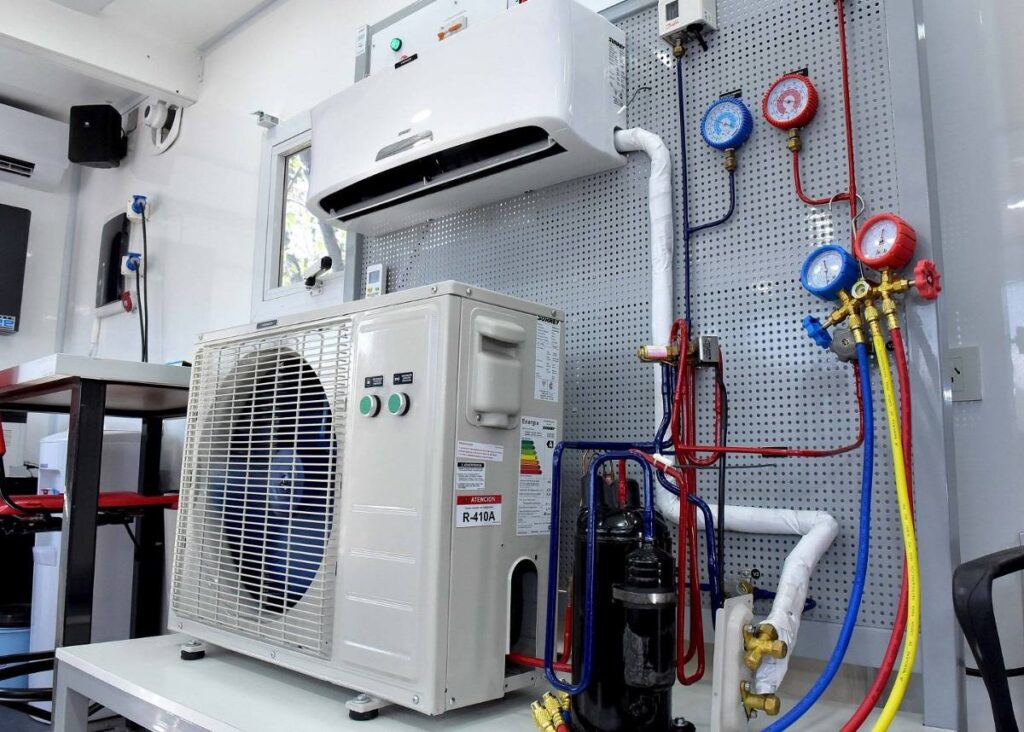 Experience a Trouble-Free HVAC System in Freeport
When your heating and air conditioning system isn't working optimally, especially during the summer and winter season, it can bring your home discomfort and unease. Cold winter nights, hot summer days, these situations would need a good heating and cooling system to keep you cozy throughout the day. That is why it is necessary to keep your HVAC units in perfect condition for you to avoid these situations. At Smart Home Air and Heating, we ensure that your heating and air conditioning unit will be kept well-maintained and in good condition.
At Smart Home Air and Heating in Freeport, we provide heating and air conditioning services to keep your home comfy and convenient. If you don't have one in your home, we can help you choose the most suitable unit that fits your home's specifications. You can trust our technicians to install your unit with precision and skill. We care about you and your home and will ensure that you get the best results in your services.
We provide the following services:
Air Conditioning Installation

Air Conditioning Maintenance

Emergency HVAC Repairs

Furnace Installation

Heating Maintenance

Thermostat Repair
Thus, if you're looking for a capable HVAC company in Freeport, then Smart Home Air and Heating here to help. Don't hesitate about hiring the best HVAC service provider here in Freeport. Contact us today at (516) 590-0940 to arrange a schedule for your service and get a free estimate for your repairs. We're glad to service all your HVAC needs.