The smartest hvac service in the industry
Leading HVAC technology for the best comfort
HVAC Repair Service Company in Garden City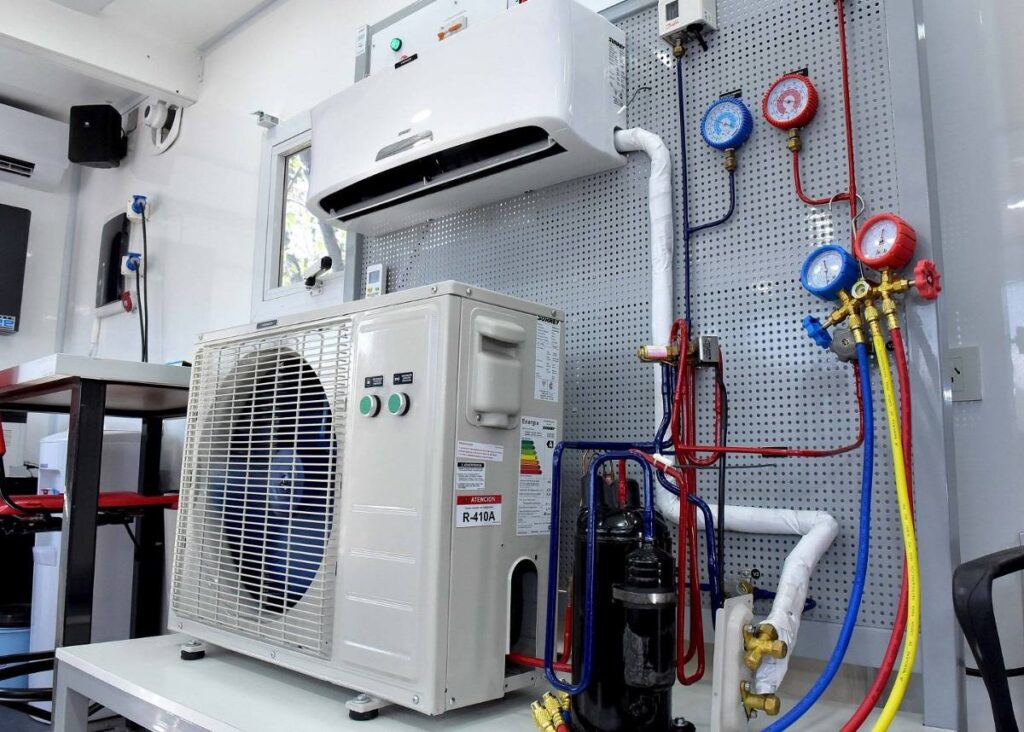 The Best Quality Service HVAC Repair Service In Garden City
With the weather getting unpredictable every day, it is a necessity to have a heating and air conditioning unit. But just like any piece of machinery, your HVAC systems will encounter issues eventually. Whether it's from inefficiencies or wear and tear, your units will need repairs and maintenance to keep it in good condition. When your heating and air conditioning units encounter a lack of performance and inefficiencies, you can trust Smart Home Air and Heating to restore the comfort of your home.
Here at Smart Home Air and Heating in Garden City, we have trained and well-acquainted technicians to deal with any issues your unit is facing. No matter the service you need, you can trust our experts to handle your HVAC problems with utmost professionalism and expertise. We guarantee to give you long-lasting solutions for the best results in your service. 
We offer the following services:
Air Conditioning Installation

Air Conditioning Maintenance

Air Conditioning Repair

Emergency HVAC Repairs

Furnace Installation

Furnace Repair

Heating Maintenance

Thermostat Installation Services

Thermostat Repair
With our team of specialized HVAC professionals, we can get your system working efficiently and air conditioning systems. Rest assured that you get the best possible results in our services. Contact us today at (516) 604-2402 and get an appointment for our services. We guarantee to help you restore and preserve the comfort of your Garden City home.