The smartest hvac service in the industry
Leading HVAC technology for the best comfort
HVAC Repair Service Company in hialeah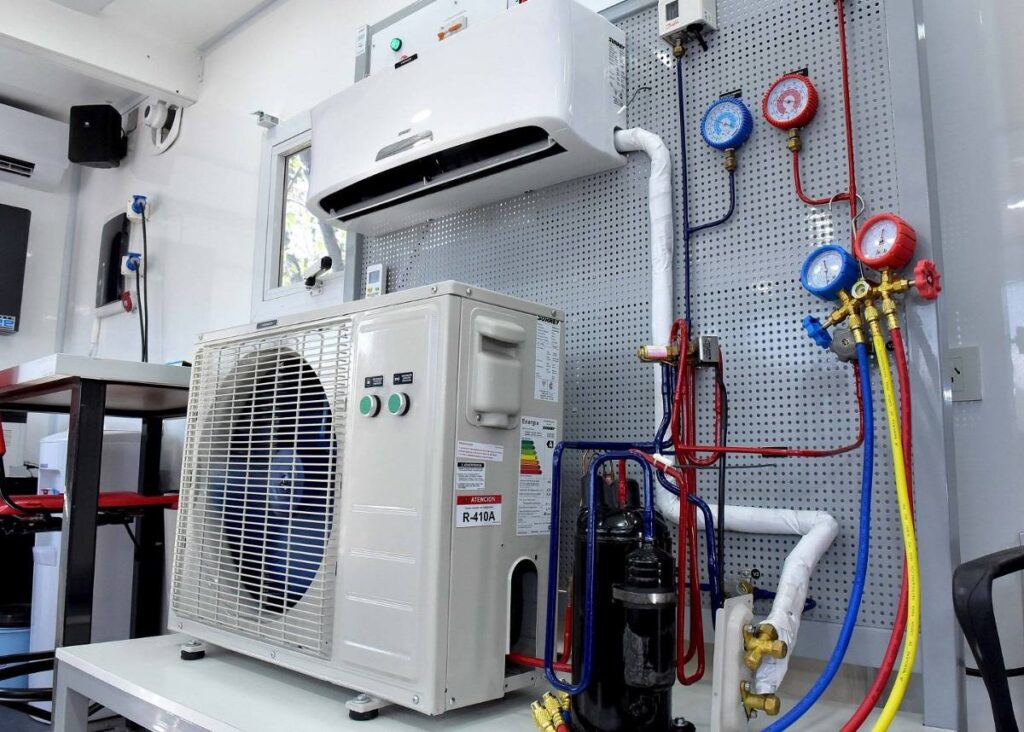 Your Go-To Company For Reliable HVAC Repair & Services In Hialeah
Smart Home Air and Heating provides professional repairs, installations, and maintenance services of all HVAC units both for residential and commercial property owners here in Hialeah. We take pride as one of the best and thorough providers of HVAC services, bringing excellence and quality works to our valued customers in the area. Our team of technicians backed by years of experience and extensive expertise is confident that we can always get the job done, no matter how complex the projects are.
Furthermore, if you are here to hire someone that can install your new air conditioners or heating system, you have come to the right place. The team of professionals at Smart Home Air and Heating has tremendous experience and quality tools, especially when it comes to providing heating and air conditioning services. We will make sure that everything will be covered, and you can expect us to bring accurate HVAC solutions afterward.
At Smart Home Air and Heating, we will help you get the peace of mind, knowing that you will have someone professional tackling your HVAC problems effectively. Our team of technicians is all competent and reliable in getting the things done, especially when it comes to HVAC repair, installation, or maintenance services. So, why hire us and let our professional technicians at Smart Home Air and Heating be your partner today!
To take advantage of our HVAC services or to know how our team of highly-skilled technicians can help, please do not hesitate to call our customer service. We operate 24 hours and seven days a week to help you with the best that we can. Book Us Now!