The smartest hvac service in the industry
Leading HVAC technology for the best comfort
HVAC Repair Service Company in joilet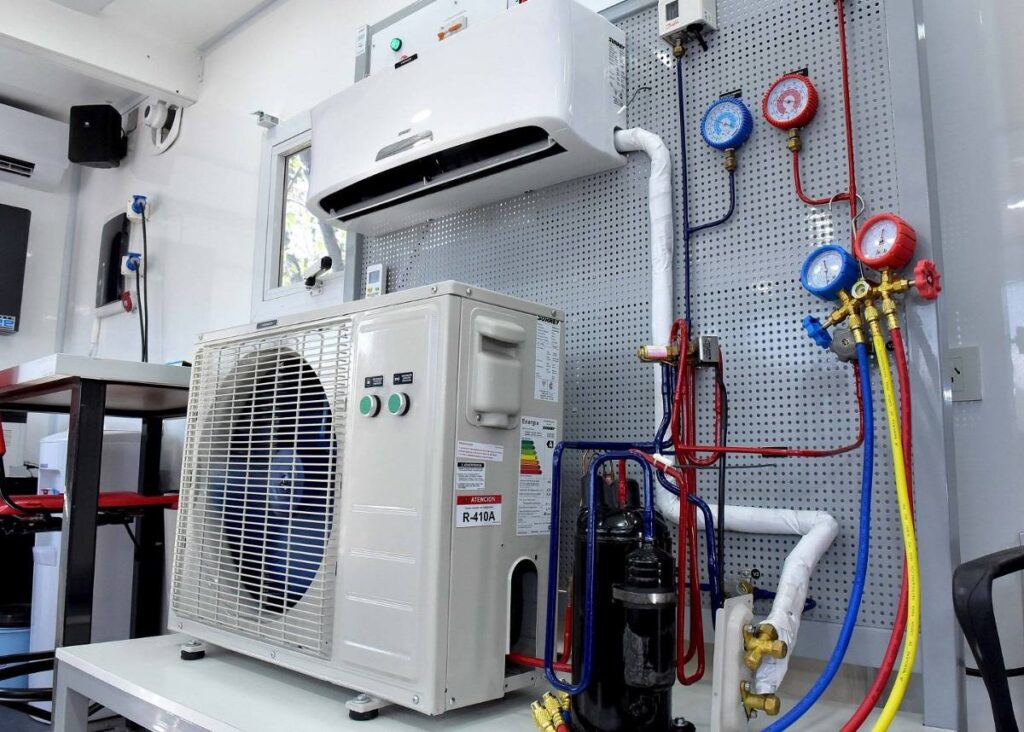 Joliet's Prompt & Effective Provider Of HVAC Services
A dependable heating and cooling systems are essential for any homes or businesses in the Joliet area. Any HVAC unit failures or defects could lead to tremendous delays, productivity losses, and even headaches. That is why having an experienced and reputable HVAC company in mind is completely necessary.
Furthermore, when your residential or commercial property needs a reliable partner for HVAC services in the Joliet area, look no further than Smart Home Air and Heating. We have been serving the community for so many years now, bringing top-quality heating, ventilation, and air conditioning services for our customers in the area. We also provide highly experienced, certified, and well-rounded technicians for the job, ensuring that success would be inevitable. So, whenever you hire the experts of Smart Home Air and Heating, you know that your HVAC units are in good hands!
Why Choose Us
At Smart Home Air and Heating, we are your partner for quality and efficient HVAC services here in Joliet. We take pride in delivering you with services that are exceptional and budget-friendly. So, what are you waiting for? Get started with our team now and expect these following service benefits below:
Affordable Technician's Rate

24/7 Customer Service & Care

Fast & Accurate HVAC Solutions

Peace Of Mind

Customer Satisfaction

Energy-Efficient HVAC units

And so much more
To learn more about the professionals of Smart Home Air and Heating, you know that you can always call us at any time of the day at (815) 393-9332. Book us A Schedule Now!