The smartest hvac service in the industry
Leading HVAC technology for the best comfort
HVAC Repair Service Company in kendall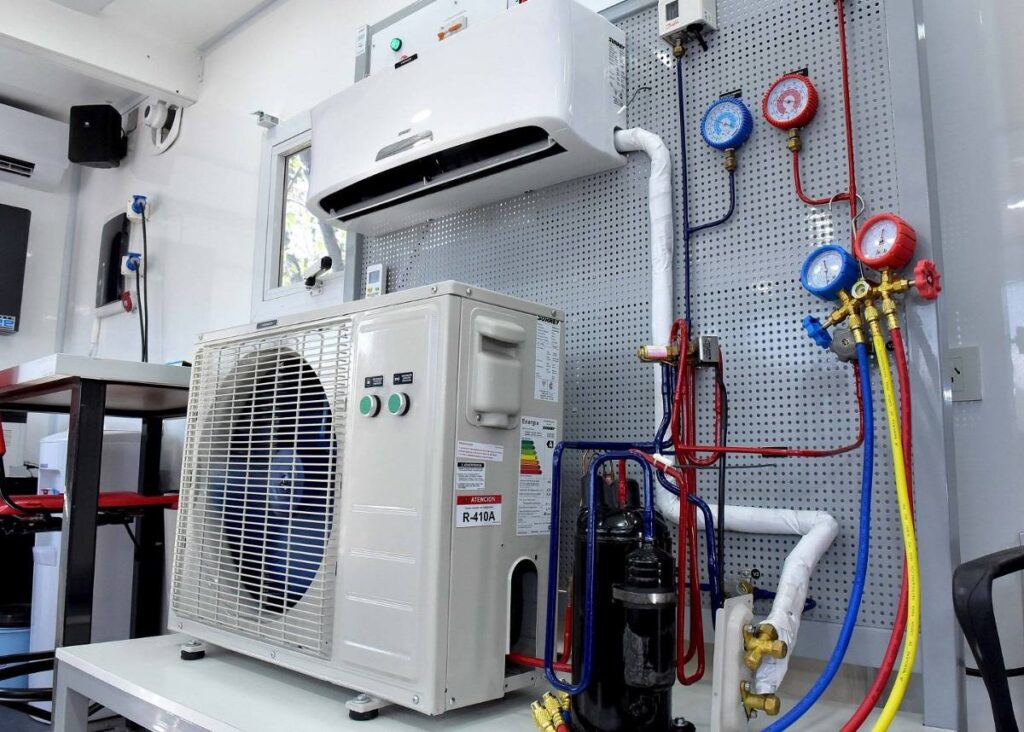 Your Companion For Any Heating and Air Conditioning Service in Kendall
It can be quite stressful when you encounter an issue with your HVAC unit, especially during winter and summer season. If you want to ensure continuous comfort in your home, then get your unit repaired and maintained. With Smart Home Air and Heating, we guarantee that your unit lasts for a long time and works efficiently.
With Smart Home Air and Heating in Kendall, you can expect reliable HVAC specialists at your doorstep in no time. You will experience fewer repairs and breakdowns after we finish the service. All of our technicians are skilled, highly-trained, and licensed to handle any HVAC projects.
Smart Home Air and Heating always deliver dependable and convenient residential and commercial HVAC services. It has been our mission to provide outstanding results with our repairs, installations, and maintenance services using modern tools and repair techniques.
If you live in Kendall and have encountered something strange with your HVAC system, contact Smart Home Air and Heating. Our professional technicians will diagnose and restore your units for you. Rely on our technicians, and you can guarantee to keep your home in optimal condition. Smart Home Air and Heating looks forward to working with you.