The smartest hvac service in the industry
Leading HVAC technology for the best comfort
HVAC Repair Service Company in Los Gatos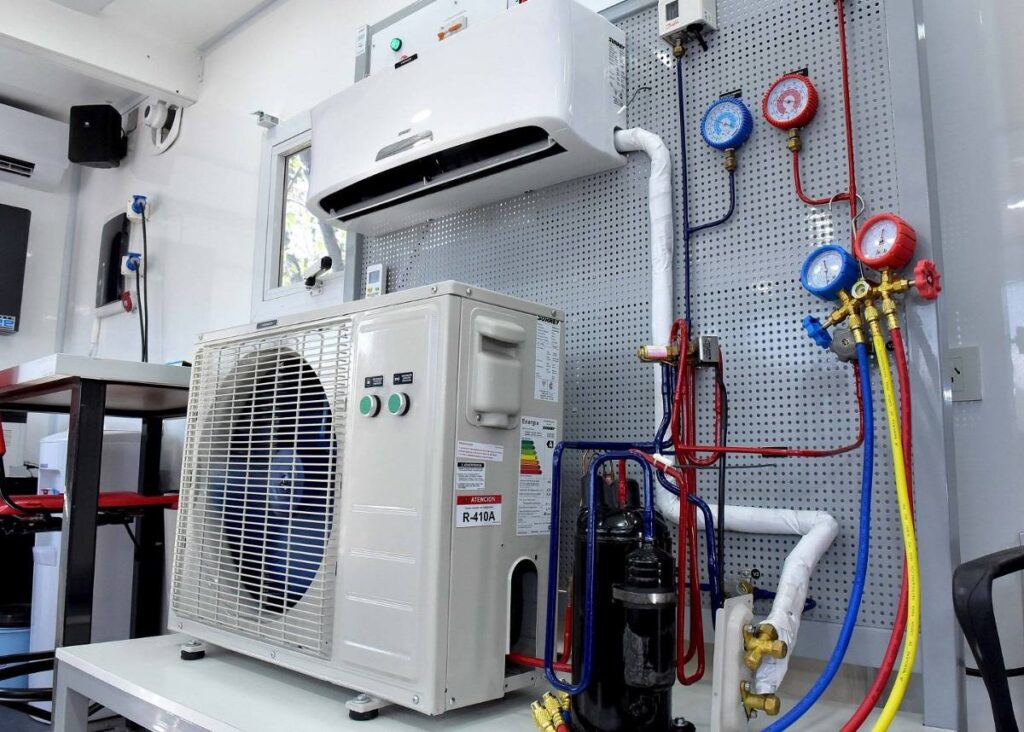 Smart Home Air and Heating: Your Top-Quality HVAC Services In Los Gatos
Smart Home Air and Heating is one of the most respected providers of HVAC solutions in Los Gatos. The company has been part of the local industry for so many years now, and it continues to thrive because of professionalism, integrity, and commitment to quality work and excellent customer service. 
At Smart Home Air and Heating here in Los Gatos, we offer convenient arrangements and scheduling, especially when it comes to getting your HVAC units running again in no time. We are here to provide customer satisfaction and peace of mind, delivering quality results and accurate solutions in every job that we do. All of our technicians are highly-trained, experienced, and capable of providing great success towards our customer's HVAC units. So, when it comes to trusted and top-class HVAC repair services, Smart Home Air and Heating is the right company for you.
Benefits Of Hiring Our Team:
We work hard to make sure that you'll get the best results possible.

We can help you save not only time but money as well, especially on your monthly energy bills.

We are here to make your HVAC units to be more efficient and durable.

We have the tools and equipment to get the job done right the first time.

Customer satisfaction and superior work are one-hundred percent guaranteed.
So, why hire our team of technicians today and get the best service benefits that you have been looking for! We are available 24/7, ready to help you in the best way possible.
Book Us A Schedule Now!