The smartest hvac service in the industry
Leading HVAC technology for the best comfort
HVAC Repair Service Company in Moorpark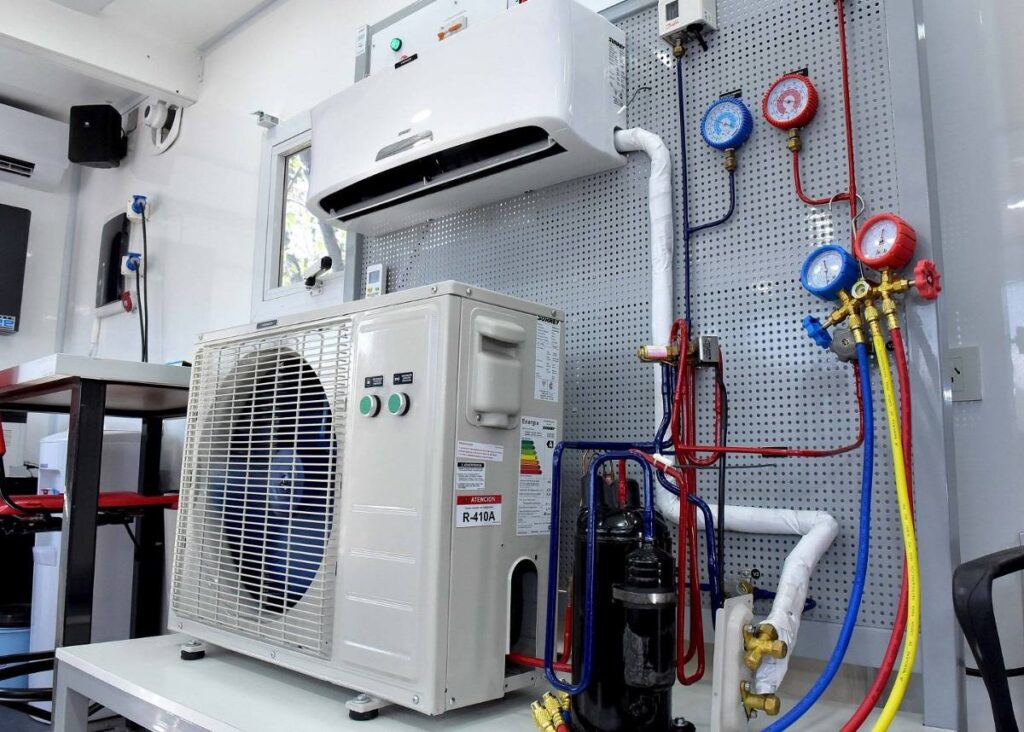 Smart Home Air and Heating: Your Partner For Reliable & Top-Notch HVAC Services In Moorpark
Smart Home Air and Heating serves as Moorpark one of the leading heating, ventilation, and air conditioning service companies in the area, providing excellent service and affordable pricing to our valued customers. Our team of well-rounded, certified, and adept technicians has extensive training along with certifications, making our company one of the best choices for quality service and accurate results. So, when you need top-notch HVAC solutions, we are the right company you can trust!
At Smart Home Air and Heating here in Moorpark, we will make things easy for you, especially when it comes to improving your HVAC unit efficiency. Our customer service operates 24/7, meaning that you can call us at any time of the day, even at 3 in the morning. You can always expect someone from our team to attend to your concerns immediately, and you can trust us for no-hassle service transactions.
WHY HIRE US
We provide service charges that are affordable and budget-friendly.

Customer satisfaction and quality work are one-hundred percent guaranteed.

We offer highly-skilled technicians that are fully-equipped to take the job.

We are here to make your HVAC units perform at the optimum level.

We have access to specific parts that are required for your HVAC units.

We can help you save not only time but money on monthly energy bills as well.
To learn more about Smart Home Air and Heating, you can contact our customer service at any time of the day. Book Us Now!