The smartest hvac service in the industry
Leading HVAC technology for the best comfort
HVAC Repair Service Company in Oak View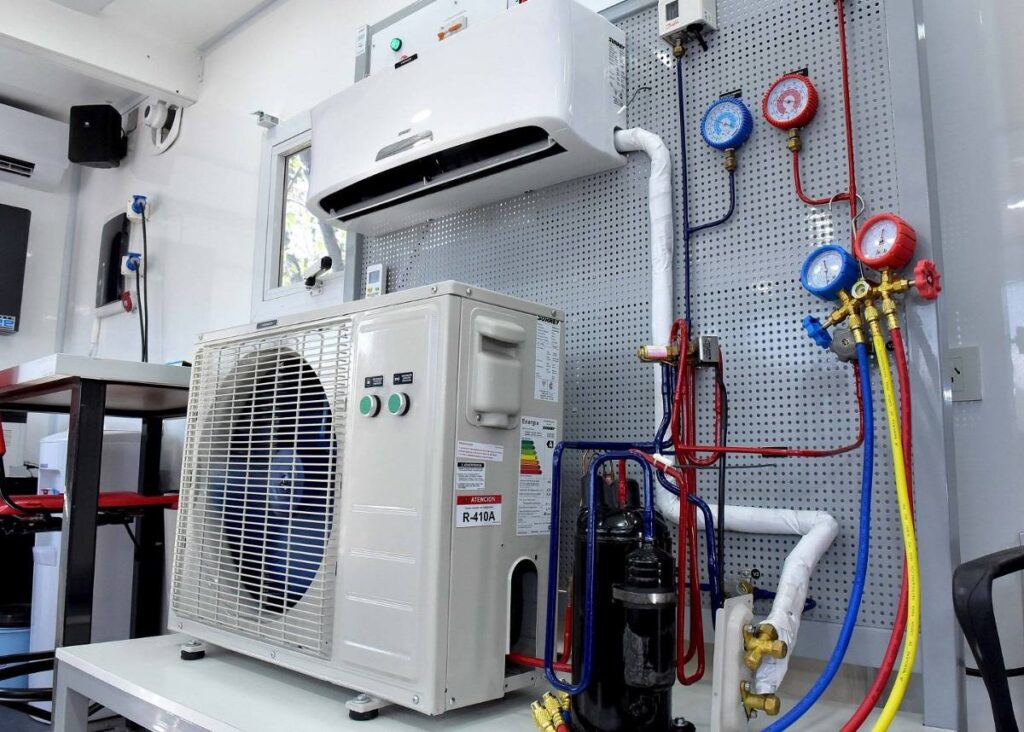 Oak View's Smart & Reliable Heating and Air Conditioning Services
Are you planning to have a new heating and cooling system installation? Then trust the experts of Smart Home Air and Heating as we have all the means to cover everything you need here in Oak View. Our team of technicians offers specialized skills and expertise, tackling different HVAC works from simple repairs down to thorough installation services. We have all the tools needed to perform HVAC services at a high level, ensuring that you and your family will have peace of mind after we do the work.
We also provide some HVAC services like thermostat replacement and heating maintenance. With years of experience and extensive knowledge of HVAC services, we are confident that we can always achieve the desired results. So, when it comes to completing the task with no delays and HVAC service charges that are just within your budget, you know that Smart Home Air and Heating is your best choice.
At Smart Home Air and Heating here in Oak View, we are your reliable partner for outstanding HVAC repairs, installations, replacements, and maintenance services in the area. We always put our customers on top of every job that we do, making sure that they will receive the highest possible solutions they need. So, when you work with the professionals of Smart Home Air and Heating, expect our team to get things done right the first time!
For more details or to know more about our service offers, please contact our customer service today!