The smartest hvac service in the industry
Leading HVAC technology for the best comfort
HVAC Repair Service Company in Palm Desert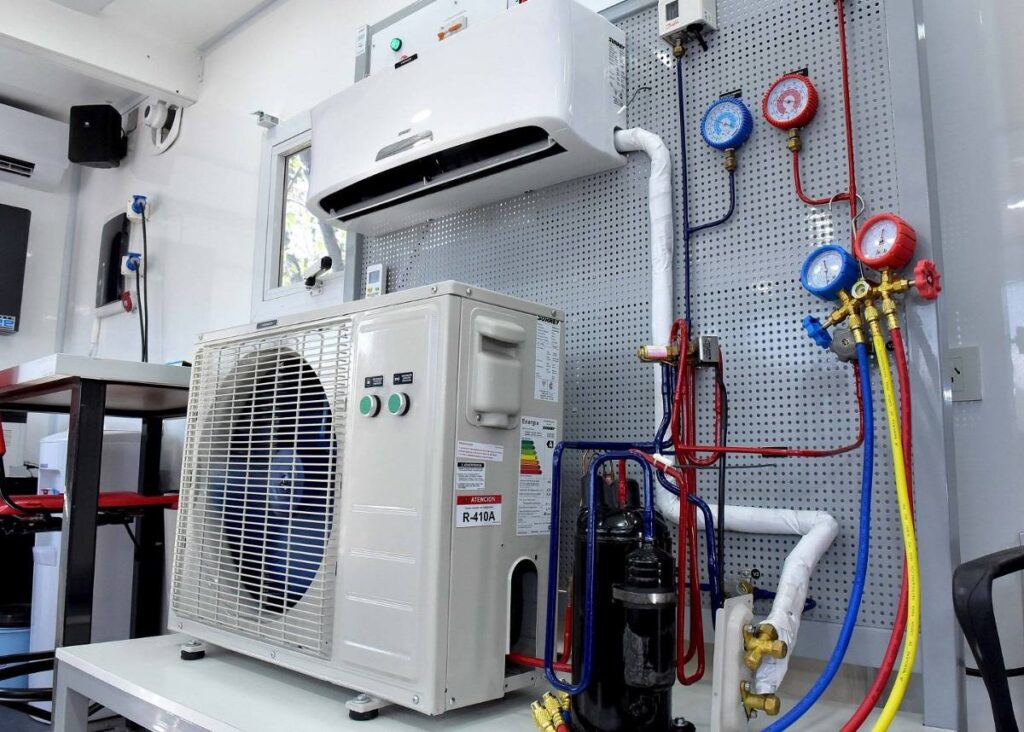 Quality Heating and Cooling Solutions in Palm Desert
To enjoy the summer season, it isn't just about beaches and pools. Sometimes, spending quality time inside your home can be quite relaxing. However, that depends if your air conditioning unit is working correctly. If your air conditioning unit lacks maintenance, then contact Smart Home Air and Heating in Palm Desert. With a properly working air conditioner, you won't experience any discomfort for a long time. 
A well-maintained unit will work efficiently and consume less energy, hence, lower electricity costs. Get yours repaired with our licensed HVAC technicians. If you don't have one, we can help you find a suitable unit that fits your home's requirements.
Trust in Smart Home Air and Heating in Palm Desert when it comes to your HVAC systems, and we will take good care and attention to it. We understand how troublesome it is when you encounter an issue with your HVAC unit. If you hire our HVAC specialists for any of your HVAC services needs, we guarantee to go above and beyond to meet quality standards and your expectations. We make it our priority to deliver 100% satisfaction in every service we perform.
If you have any inquiries concerning your HVAC system, our professionals can surely help you with it. Call and schedule an appointment with our HVAC technicians today. Let us relieve your worries today!