HVAC Repair Pompano Beach
The smartest hvac service in the industry
Leading HVAC technology for the best comfort
HVAC Repair Service Company in Pompano Beach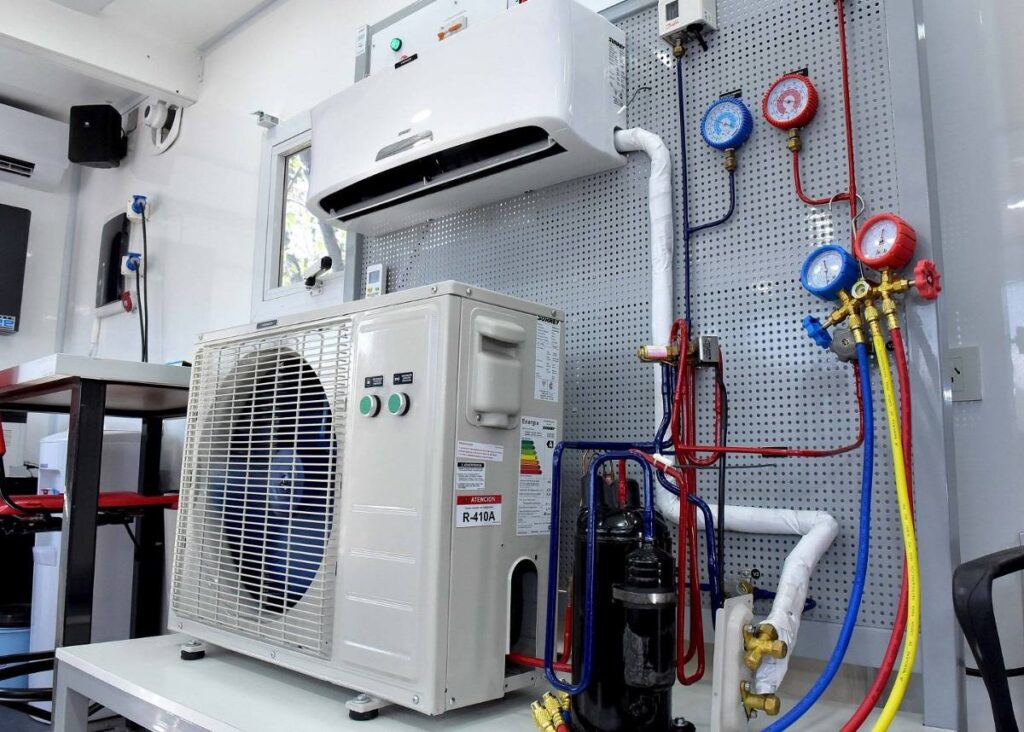 100% Fast and Affordable HVAC Services Around Pompano Beach
Searching for the right and dependable HVAC contractor in Pompano Beach can be challenging. There's nothing for you to be worried about because Smart Home Air and Heating is here and ready to book you an appointment for the HVAC services that you need as soon as possible. There's no job that is too easy or too difficult for our highly trained and licensed HVAC technicians. The good thing about Smart Home Air and Heating is that it's been our trademark to update all of our tools and equipment regularly to provide you high-quality service. Our team has been serving most of the residents in Pompano Beach for more than a decade now.
Why choose Smart Home Air and Heating in Pompano Beach?
One of the most outstanding HVAC service companies in most areas of

Pompano Beach

Very affordable rates, no hidden charges for weekends and holidays

Our team is certified, licensed, insured, and highly qualified to handle any HVAC services

Accurate appointment and always come on time

Our team of professionals will never fail your expectations

Uses authentic and high-quality equipment and parts for the service

Accept payment through debit, Visa, MasterCard

100% guaranteed customer satisfaction
If you live Pompano Beach, and you need an expert to repair, install, or maintain your heating and cooling system, you can always rely on Smart Home Air and Heating 24 hours a day, including weekends and holidays. You have nothing to be anxious about our team because all of our technicians are highly trained and skilled to provide you exceptional HVAC services that you ever wanted.