The smartest hvac service in the industry
Leading HVAC technology for the best comfort
HVAC Repair Service Company in San Clemente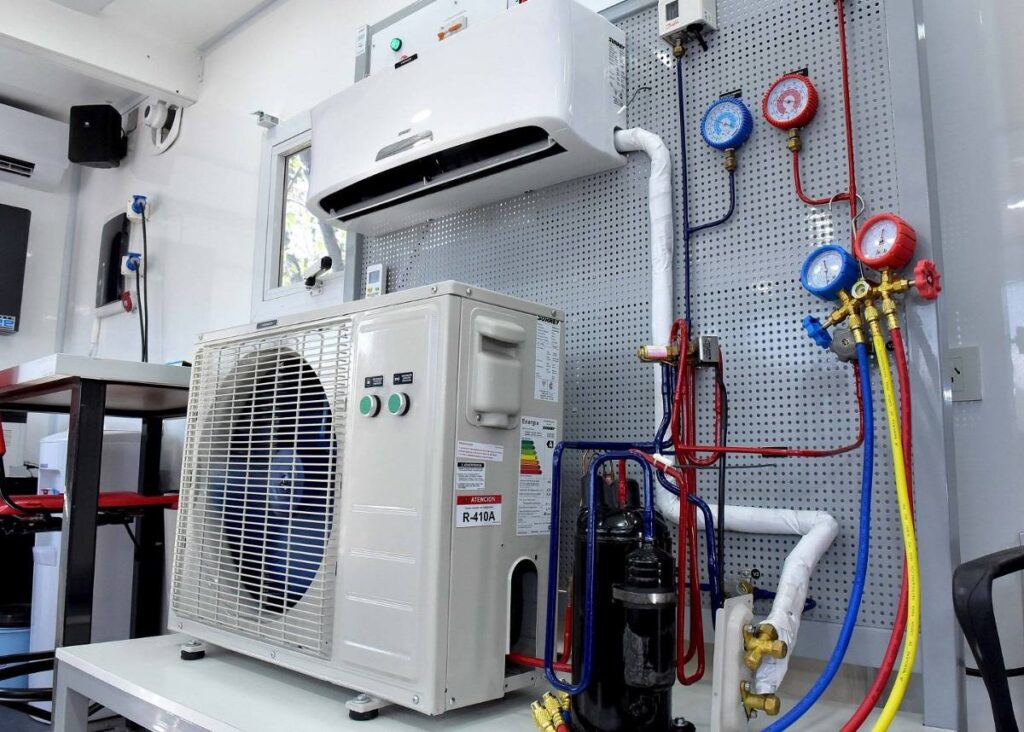 Convenient Home Comfort Service in San Clemente
Here at Smart Home Air and Heating in San Clemente, we understand that keeping your home at its most comfortable is something everyone desires. Having a properly working heating and air conditioning system ensures that you have a pleasurable and relaxing time when staying indoors. However, your HVAC units will eventually require occasional repairs if used regularly.
At Smart Home Air and Heating, we provide proficient and knowledgeable HVAC services with the help of our seasoned technicians. Whether you need repairs, maintenance, or installations on your unit, you can trust our HVAC specialists to deliver quality services every step of the way.
We guarantee that our technicians will be ready to assist you 7-days a week, even on holidays. You can always expect long-lasting and quality solutions to all your home comfort problems. We strive to deliver fast and efficient service to your heating and air conditioning systems. We provide the following services:
Air Conditioning Installation

Air Conditioning Maintenance

Air Conditioning Repair

Emergency HVAC Repairs

Furnace Installation

Furnace Repair

Heating Maintenance

Thermostat Installation Services

Thermostat Repair
We know the vital role your heating and air conditioning units have in your lives, and we strive to provide quality service like it is our own. If you have any inquiries about our services, or if you would like to arrange a schedule for installations and maintenance, give Smart Home Air and Heating in San Clemente a call today. Our team of HVAC technicians is always prepared and ready to help you.