The smartest hvac service in the industry
Leading HVAC technology for the best comfort
HVAC Repair Service Company in San Mateo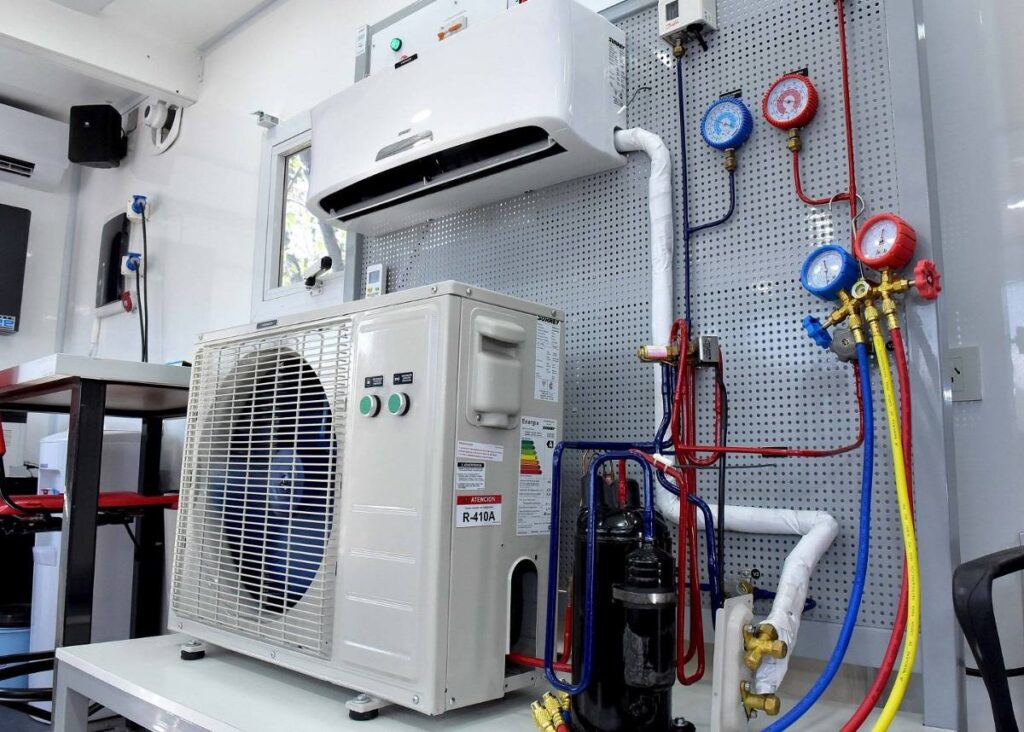 Prompt & Excellent HVAC Service Provider In San Mateo
If you are residing in San Mateo that owns a house or business premises that needs HVAC services, Smart Home Air and Heating is the right company that you can trust! We offer top of the line HVAC services that include some repairs, installations, replacements, and maintenance services. Our team of technicians has years of training, expert knowledge, and tremendous experience when it comes to providing HVAC services.
For so many years of service in the industry, we have accomplished and delivered our customers here in San Mateo with great results and favorable advantages. Many homeowners and business owners alike can attest how efficient and reliable we are when it comes to providing HVAC repairs, installations, replacement, and maintenance services in the area. So, when talking about a company that has all that it takes to bring top-notch solutions and affordable charges, turn to Smart Home Air and Heating now!
At Smart Home Air and Heating, we promote safe repairs or any other HVAC services here in San Mateo. Our customer service operates 24 hours and seven days a week, ensuring that you will have someone to talk to when you need professional HVAC assistance even in the most inconvenient time. We will do our best to make sure that you and your family will have peace of mind and better home comfort after we service your HVAC units.
Get started with the professionals of Smart Home Air and Heating, and let us handle your HVAC problems today! Call Us Now!