HVAC Repair Santa Barbara
The smartest hvac service in the industry
Leading HVAC technology for the best comfort
HVAC Repair Service Company in Santa Barbara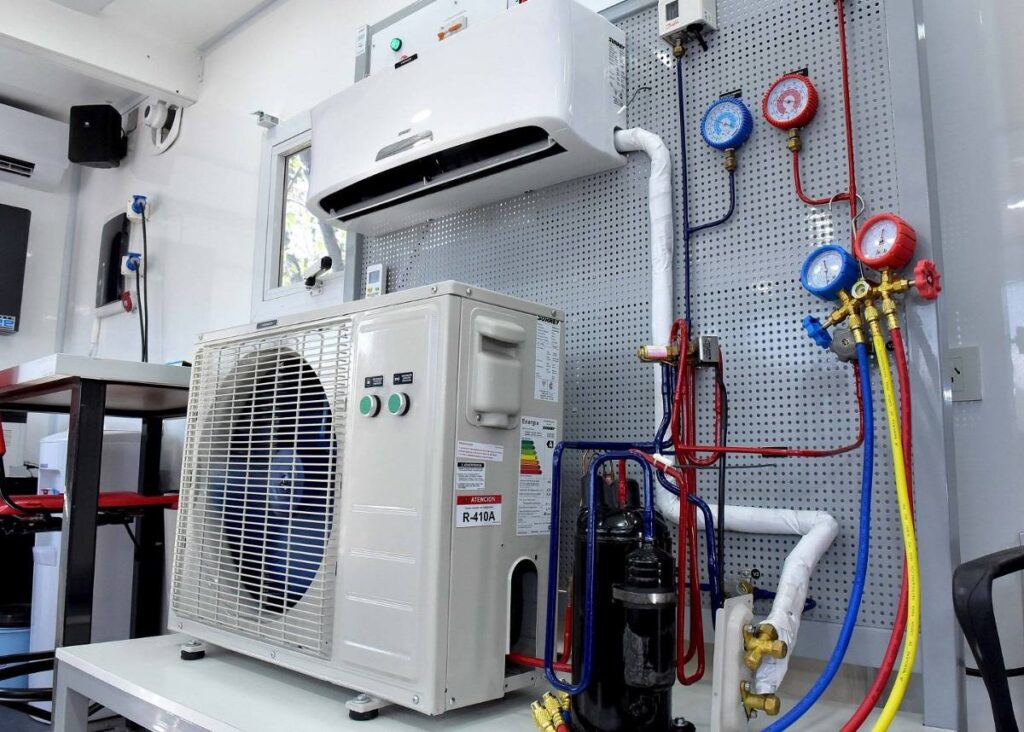 Santa Barbara's HVAC Repair & Services You Can Rely On
From the frigid winter down to scorching summer, you want your HVAC system to keep up, especially when it comes to providing you and your family the best comfort all year round. Fortunately, if you are looking for the right HVAC Contractor near your Santa Barbara homes or businesses, Smart Home Air and Heating is here to help! Our team of technicians is all experienced, certified, and reliable to perform the job you require, and no matter how complex the works are, we can always carry it all out.
We are here to provide:
Customer Satisfaction

Peace Of Mind

Accurate Results

Affordable Pricing

Dependable Technicians

Same-Day Service

And so much more
Why Choose Smart Home Air and Heating
At Smart Home Air and Heating here in Santa Barbara, we understand the significance of having access to quality air conditioning and heating solutions in your home or workplace. That is why we provide expert HVAC services to commercial and residential clients throughout Santa Barbara, including the nearby areas. As one of the leading HVAC contractors, we have served this area with the utmost professionalism, honesty, and integrity since the day we started. So, when it comes to reliability, affordability, and getting the job done right the first time, turn to the pros of Smart Home Air and Heating today!
For more details or to know more about Smart Home Air and Heating service offers, feel free to contact one of our customer representatives today!