The smartest hvac service in the industry
Leading HVAC technology for the best comfort
HVAC Repair Service Company in Santa Monica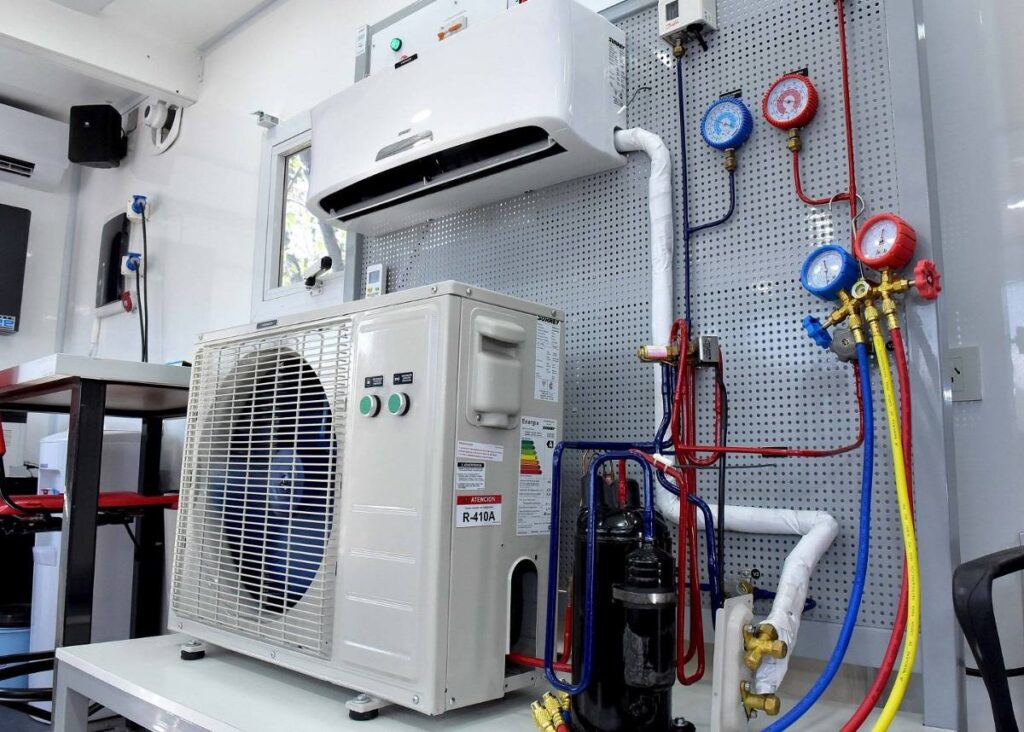 Santa Monica's Top Choice For Heating and Air Conditioning Repairs
As one of the prominent HVAC repair companies in Santa Monica, Smart Home Air and Heating has provided its citizens with fast, reliable, and experienced HVAC services. For years, we ensured that the comfort of the homes in Santa Monica are well-maintained and working efficiently. If you are looking for an HVAC repair service in Santa Monica, you can trust Smart Home Air and Heating to provide you with the essential solutions you need.
At Smart Home Air and Heating, we believe in exceptional customer service and guaranteed results in every service we perform, regardless of the condition and brand of your unit. We are proud to offer a wide range of HVAC services, without compromising the quality of our results. When you work with our HVAC experts, you can guarantee to get a job well done.
Services we provide include:
Air Conditioning Installation

Air Conditioning Maintenance

Air Conditioning Repair

Emergency HVAC Repairs

Furnace Installation

Furnace Repair

Heating Maintenance

Thermostat Installation Services

Thermostat Repair
When a malfunction occurs on your home's heating and cooling system, you can contact Smart Home Air and Heating to help you with your problems on any day. You can never go wrong when hiring Smart Home Air and Heating. Contact us today and get a thorough repair and maintenance on your HVAC system.