The smartest hvac service in the industry
Leading HVAC technology for the best comfort
HVAC Repair Service Company in tustin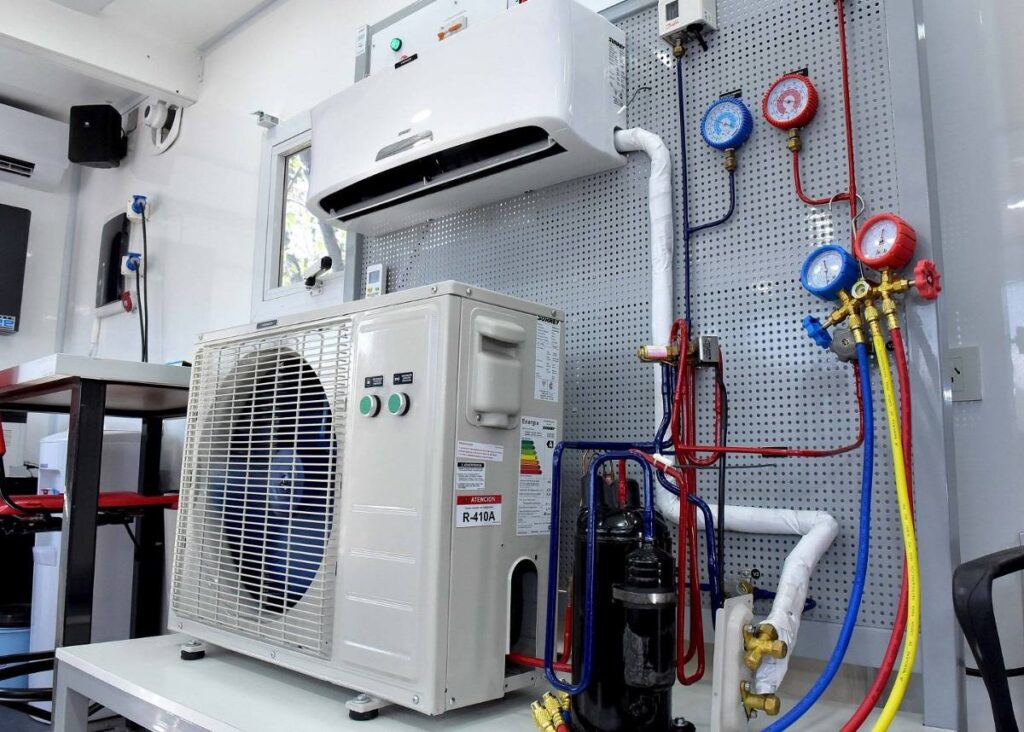 Tustin's Top Choice Heating and Air Conditioning Company
Smart Home Air and Heating is one of the top choices for most residents and business owners in the Tustin area whenever it comes to their heating and cooling needs! Our HVAC experts have been in the industry for years, which means that they can quickly diagnose the problem with your system in no time, and provide the most efficient and reliable solution with durable and long-lasting results. Whether it be a repair, installation, or maintenance services you may need, Smart Home Air and Heating can handle all your heating and air conditioning needs with efficiency, promptness, and professionalism in all our work. 
Why Trust the HVAC Experts at Smart Home Air and Heating?
The HVAC specialists at Smart Home Air and Heating are among the best in Tustin's HVAC industry. Not only are they trained, certified, and highly experienced in their profession, but they are also licensed and committed to bringing the highest level of professionalism to every job they take. Our professional team will address the problem you are having with your heating and air conditioning systems efficiently and promptly. As long as we remain in the business, we will always be responsive to all your needs and provide the best quality service and customer satisfaction you deserve. 
Learn from yourself today why we have been the top choice heating and air conditioning service company for most people in the Tustin area who rely on their home comfort needs. Call Smart Home Air and Heating today!