HVAC Repair westlake village
The smartest hvac service in the industry
Leading HVAC technology for the best comfort
HVAC Repair Service Company in westlake village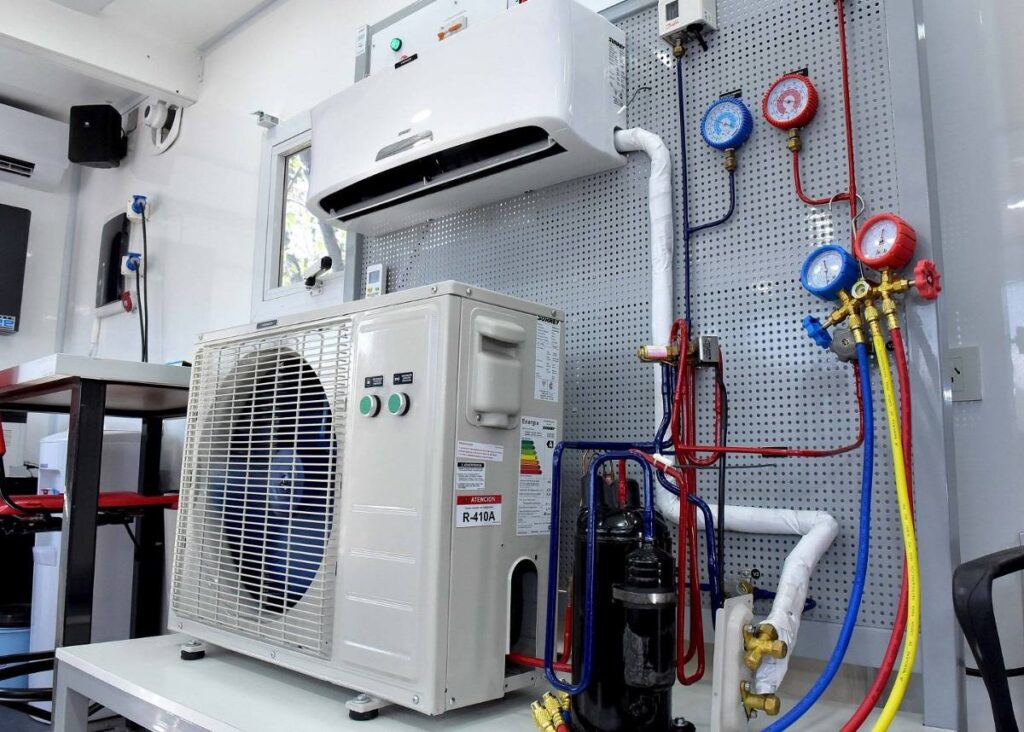 Your Go-to Choice For HVAC Repairs in Westlake Village
In Westlake Village, most homeowners and business owners contact our technicians when it comes to solving their HVAC problems. They want to make sure that they can trust the people who handle their equipment. Our team of experts provides high-quality repairs and genuine spare parts to use for replacements, repairs, and maintenance service.
Smart Home Air and Heating always go the extra mile to exceed the expectations of our clients and make sure that they don't regret their decision in choosing us. We understand that HVAC systems are not perfect and will eventually fail from frequent use. When you need repairs or maintenance to keep the condition of your unit to top shape, you can trust Smart Home Air and Heating to get it done in no time. Choose us as your go-to provider for HVAC services in Westlake Village.
If you have issues regarding your HVAC systems, you have nothing to worry about since Smart Home Air and Heating is always ready and waiting to accommodate all your HVAC needs. No matter the day, even if it is on holiday, you can expect an HVAC technician to be at your home within the day. No job is too simple or too complicated when it comes to Smart Home technicians.
For inquiries and scheduling of our services, you can contact our customer service team, and they will accommodate all your needs. Call Smart Home Air and Heating today!